Audio Installations are crucial to worry free operation. From paging and intercom systems to public address. From acoustic treatment and panels, to background music systems. We offer the best in certified technicians, installers, designers and programmers. We also offer the latest industry leading products and services.
Audio programming and Sound System configuration
Bid proposals, design build, and custom solutions.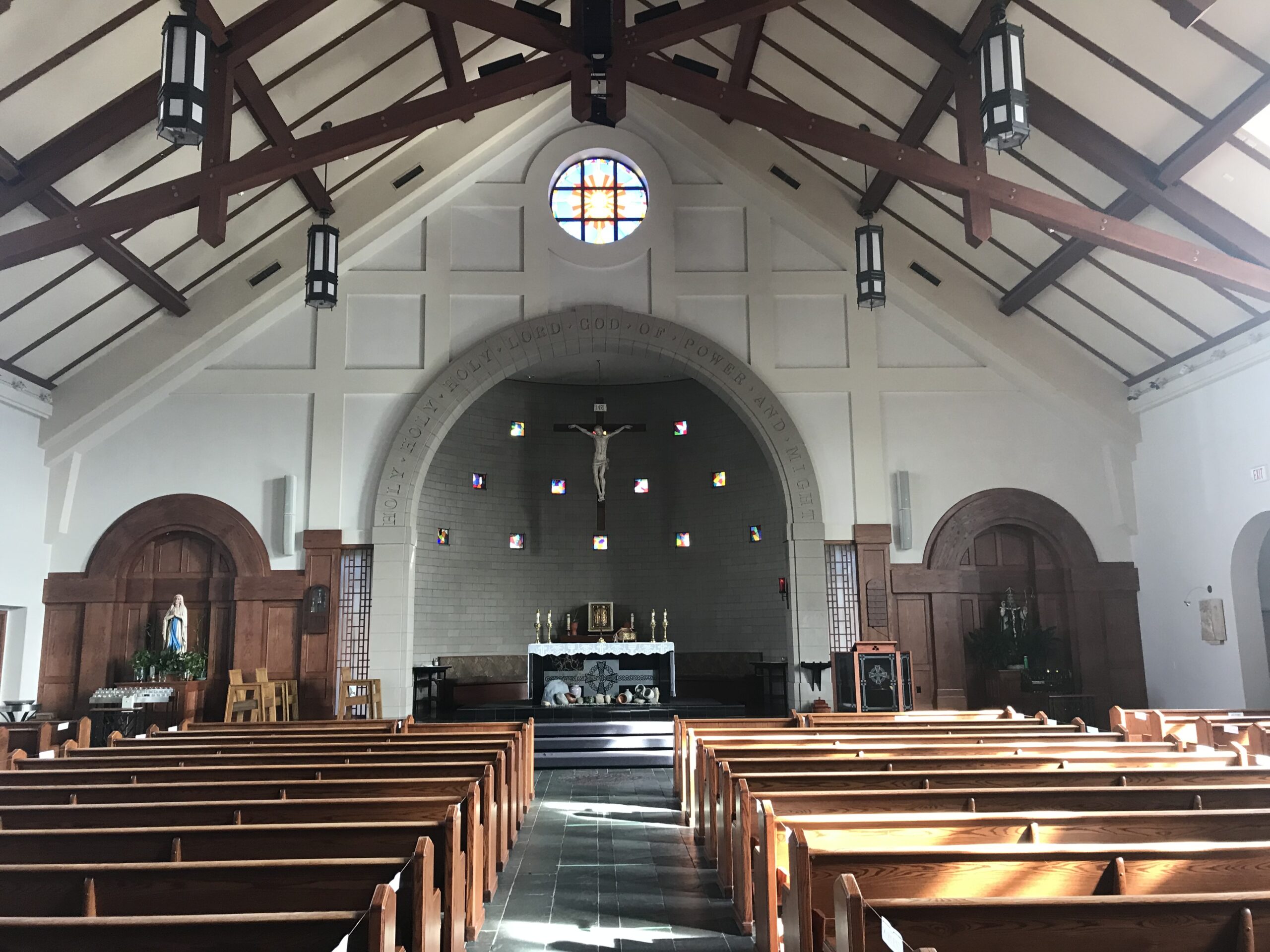 Edmonton Airport Authority

"Thank you to you and your staff for all your efforts and assistance with this World Class Facility." "You should be proud of the accomplishment and without your dedication and hard work, none of this would have been possible." "I am very appreciative for all the cooperation received during this challenging project."
Training and configuration are crucial for audio installations to perform to their full potential, and for ease of use. With over 40 years of experience providing the best in audio and sound system installations , from simple paging systems to the most challenging multi format systems, we are ready. We offer full service warranties, after sales service, and ongoing training to keep your sound system audio installations running smoothly for years to come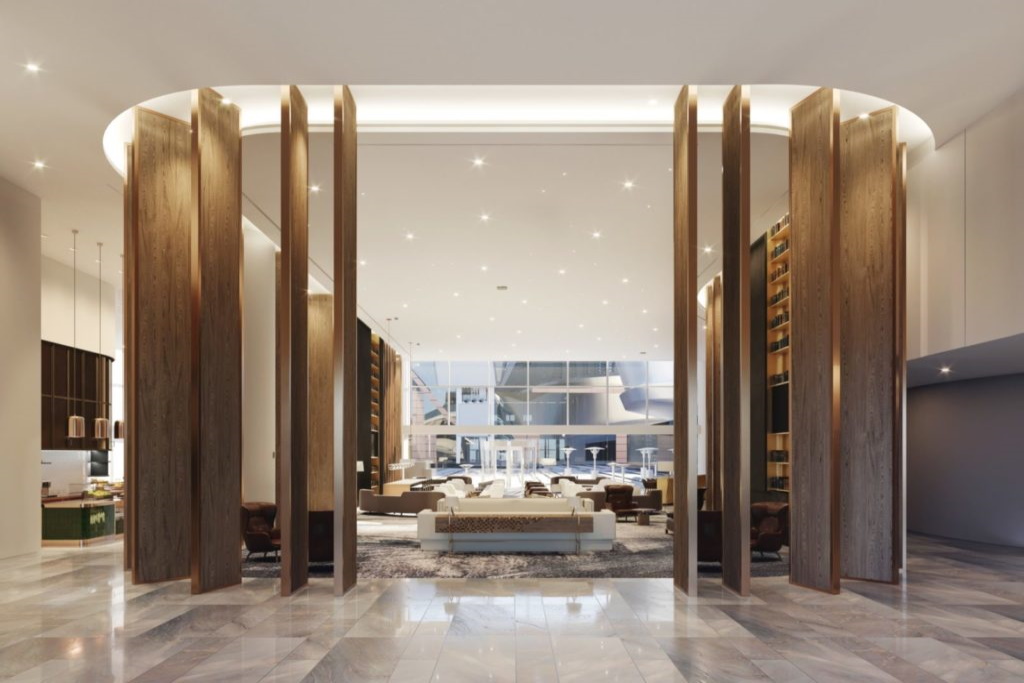 Training and configuration are crucial for audio systems to perform to their full potential, and for ease of use. With over 40 years of experience providing the best in audio and sound system design, we have the experience to make sure your staff are trained in operation and system configuration. From simple paging systems to the most challenging multi format systems, we are ready to design and install the optimum system for you. We offer full service warranties, after sales service, and ongoing training to keep your sound system running smoothly for years to come
Some of Our Products:
Some of our Audio Installations: