Festivals and Special Events
When you need creative solutions and festival production services our expertise and experience is what you need.
Music festivals require precision. We have been providing production and support services to the biggest festivals in our region and beyond for many years.
A festival needs a production company who has experience with multiple artists on multiple stages, can manage artist ryder requirements and schedules, and can deal with the artists road managers and crew (many of whom we know and have worked with).
Special Events require attention to detail. Allstar can assist in coordination, planning, and management of your festival or special event from concept to execution.
Our history of successful festivals and special events speaks for itself. Visit our work and testimonials on this site for more information.
Calgary Stampede Association:

"Once again, the combination of skilled & professional audio engineers, along with the expert installation of quality audio equipment which you supplied to us, contributed towards a high caliber presentation of the many entertainers that were featured."
Edmonton Klondike Days,

"Thank you all once again for being an integral part of making Klondike Days a success. The professionalism and expertise we get from Allstar year after year is a reflection of the hard work and dedication of each member of the staff.
Edmonton Folk Festival,

Natalie Merchant said her folk fest set was the best sound she's ever had during any live show, period. Not a festival show, not an outdoor show, ANY show."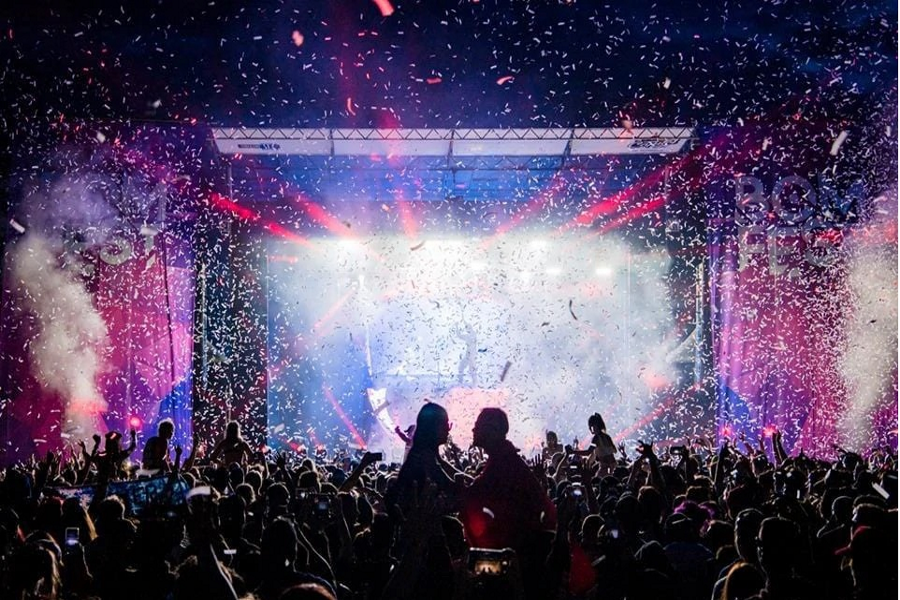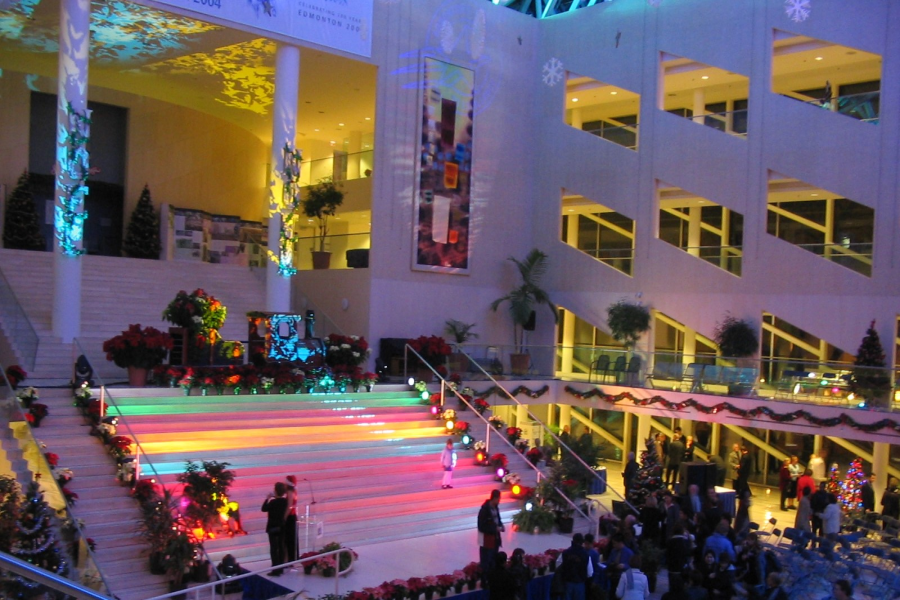 We have been working with music festivals since the beginning of our company.
From Scottish highland festivals to week long music festivals with the biggest artists in the industry, supplying audio, video, lighting, staging and backline.
Our years of extensive experience working with site managers, production managers, festival programmers, volunteers and artists along with our industry leading production services makes Allstar the right choice for your next festival.
Special Events can include a once in a lifetime event that must be seamless.
With great attention to detail our team will work with you to ensure your event will be something you will be proud of for a lifetime.
Planning and execution are crucial. You can rely on our team, our workmanship, our experience and our extensive inventory of audio, video, lighting, and staging to accomplish your vision.