Allstar Is A Full Service Audio, Video And Lighting Integration Company. Over 40 Years We Have Worked With Live Performance Venues

Regionally

And

Internationally

.
Allstar has extensive experience designing, programming and installing audio, video and lighting in performance venues.
We have completed thousands of successful installations over the years in Theaters, Casinos, Hospitality Venues, Auditoriums, Arenas, and Outdoor Venues.
Our work can be seen and heard locally, regionally and internationally. Browse our website to see pictures, descriptions and case studies of past projects, the latest in technology, product information and company services.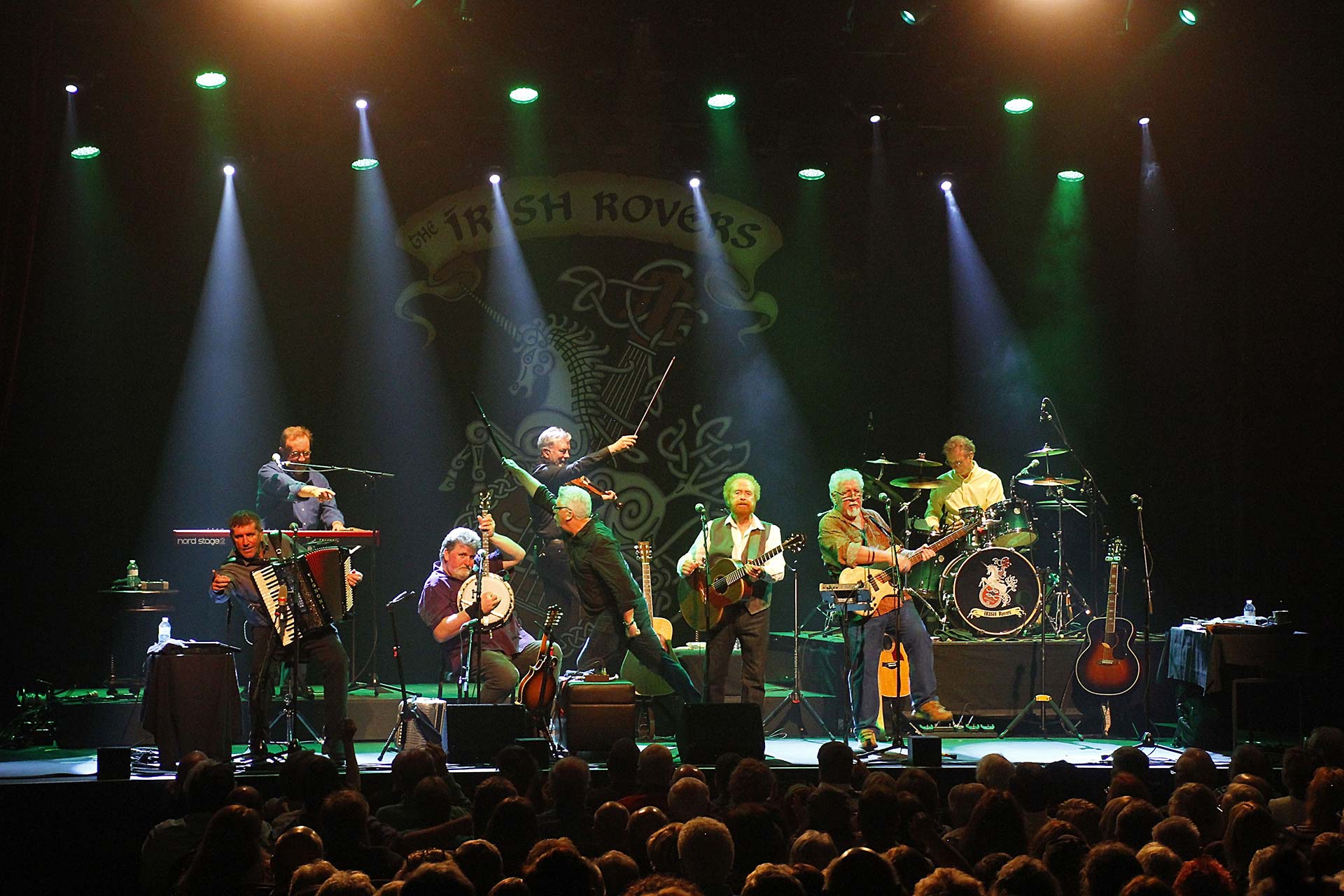 The Allstar staff have always responded promptly and courteously to our needs starting with the quotation/bidding phase, through installation, and including warranty issues arising well after the equipment is installed.
"With Allstar I was amazed at the flexibility and competence of their installers. Allstar has been very committed to our happiness long after the construction was completed."
"Allstar's knowledgeable suggestions and top quality equipment are combined with a high standard of design detailing, workmanship, installation, system
adjustment and verification."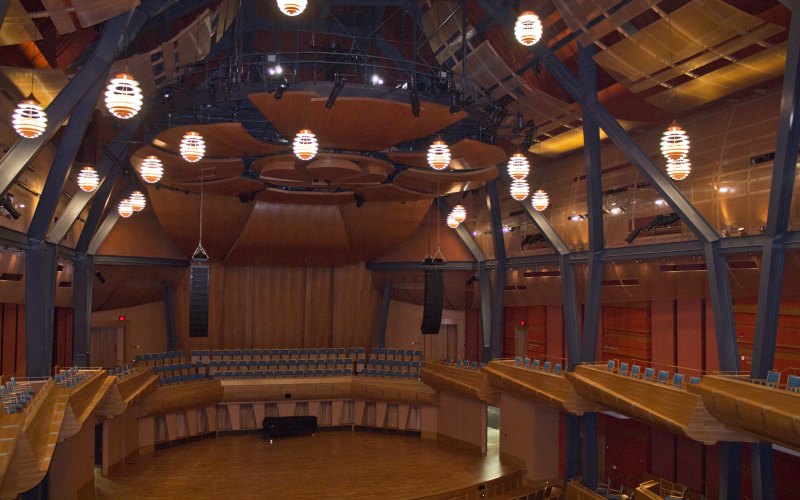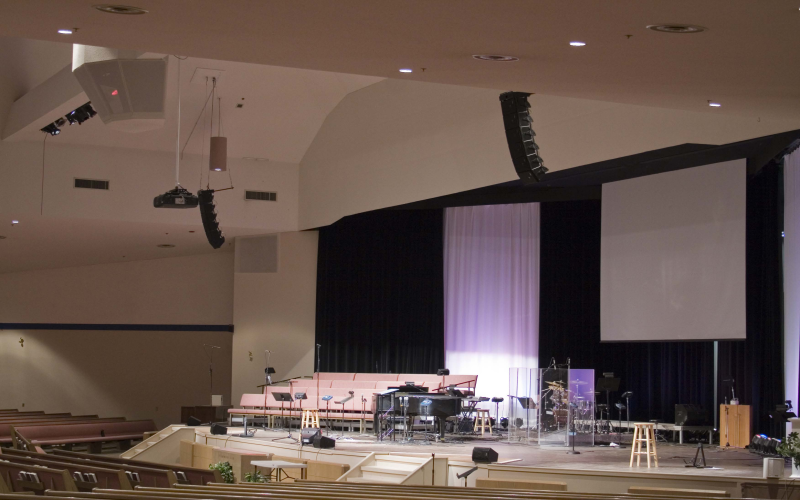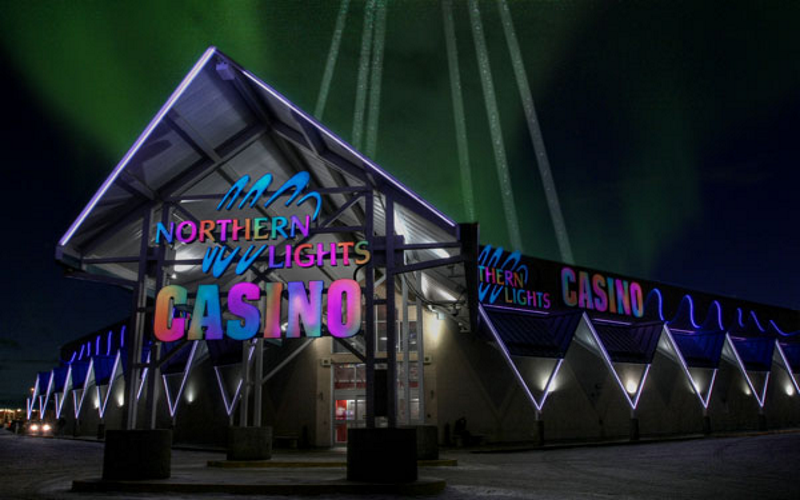 Performance Theatre and Concert Halls
Allstar has worked with most of the performance theatres in Western Canada, as well as venues nationally and internationally.
Allstar sells, services and rents the best products and technology in the Live and Events Markets. Brands such as Meyer, d&b, JBL, Digico, Avid, Martin, Clay Paky, ETC, Panasonic, Samsung, ROE and Barco to name a few.
We provide integration, installation, sales, and services for live audio, video, lighting and rigging for all types of performance theatre venues.
Allstar has been integrating and installing audio, video and lighting systems in a variety of houses of worship for many years.
Our experience, knowledge, industry leading products, and design services will deliver the solution you are looking for to accommodate live music, artistic performances, and presentations .
If you are updating your current equipment, working on a new location, need replacement products, or just need information, contact our experts at Allstar.
Many of todays casinos have live performance venues as a part of their entertainment offering.
Casinos are increasingly bringing in some of the best artists in the entertainment industry and therefore require the type of quality equipment and services artists demand.
Allstar not only is an integrator but also a production company. We can not only design, supply and install systems, we can facilitate and advise on artist requirements as seen in our Live Events and Production section.