Allstar provides support services for Conventions, Trade Shows, Conferences, Receptions, Galas, Brand Activations, Marketing Events, Meetings, Fund Raisers and other corporate services.
We can help you bring focus to your products and brands.
Stand out at trade shows and get your message across at conferences and meetings with the latest in audio, video and lighting technologies, and assist in strategies and planning for our conventions and fundraisers.
Allstar has provided Audiovisual and Lighting systems for many corporate events. From small Christmas parties to awards shows like the Juno's to large company events in convention centers and arenas for companies such as Dell, The Edmonton Oilers, Suncor,  Telus and many more.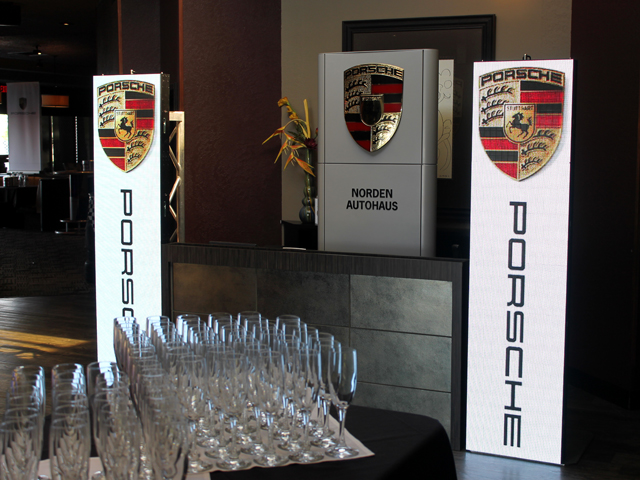 "My sincere thanks for your assistance on the Daishowa opening. Your crew acted with exemplary professionalism. I will not hesitate to call you for future assistance or to recommend you to clients who require the services your business provides."
"On behalf of the 1,300 employees and the entire leadership team at Dell Edmonton, we want to commend you and your amazing crew for pulling off a miracle in the snow and cold of late November so we could have all our employees meet with our company's chairman and founder, Michael Dell, in a huge tent behind our building. Combined with great staging, and sound and lighting set-up second-to-none, your efforts allowed our time with Michael Dell to be the highlight of our year.

We look forward to working with you again on future large events and heartily recommend your highly professional and motivated crew to any other potential customers. You are clearly the best in your business! Sincerely, and on behalf or our Site Lead Dave Vanden Bosch and the entire Dell Edmonton leadership team."
I just wanted to pass along our thanks and compliments to Ryan for doing our Sound at the U Of A Hospital last night. He did a great job and Carrie Doll (Facilitator of our panel) was impressed – she cannot remember a time when a panel of 4 plus facilitators didn't have feedback issues at all. So kudos for a job well done. We also appreciated that he adjusted the sound as needed in a spot that occasionally was noisy from other areas. Thanks so much!
Elsa and I would like to thank you from the bottom of our hearts for the superb job you did at Break Forth Canada. You and your team made this the best year ever. The compliments on the quality of sound, lighting and the killer LED wall seem non-stop. Allstar is a gift to us and to the thousands of people who were profoundly blessed and encouraged. Please pass on our thanks to everyone at Allstar who did such an exceptional job. It has always been and will continue to be a complete pleasure working with you and with Allstar.
Thank you for the attention you gave our show with Bill Clinton. Your crew did a great job and it was a pleasure working with them. I look forward to working with you again in the coming future.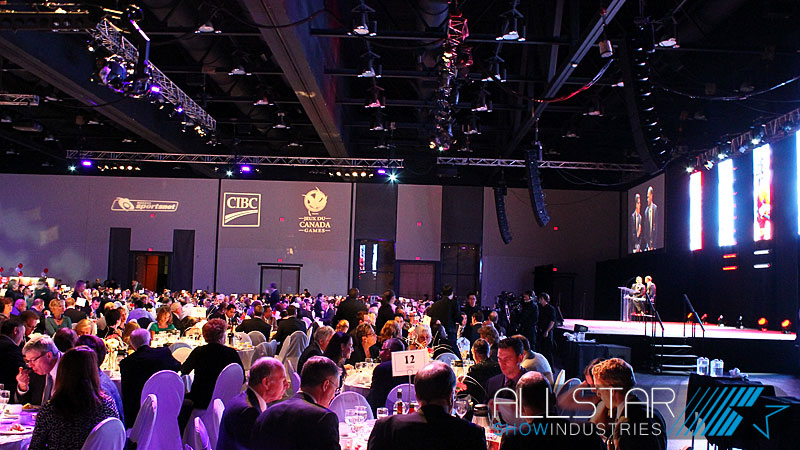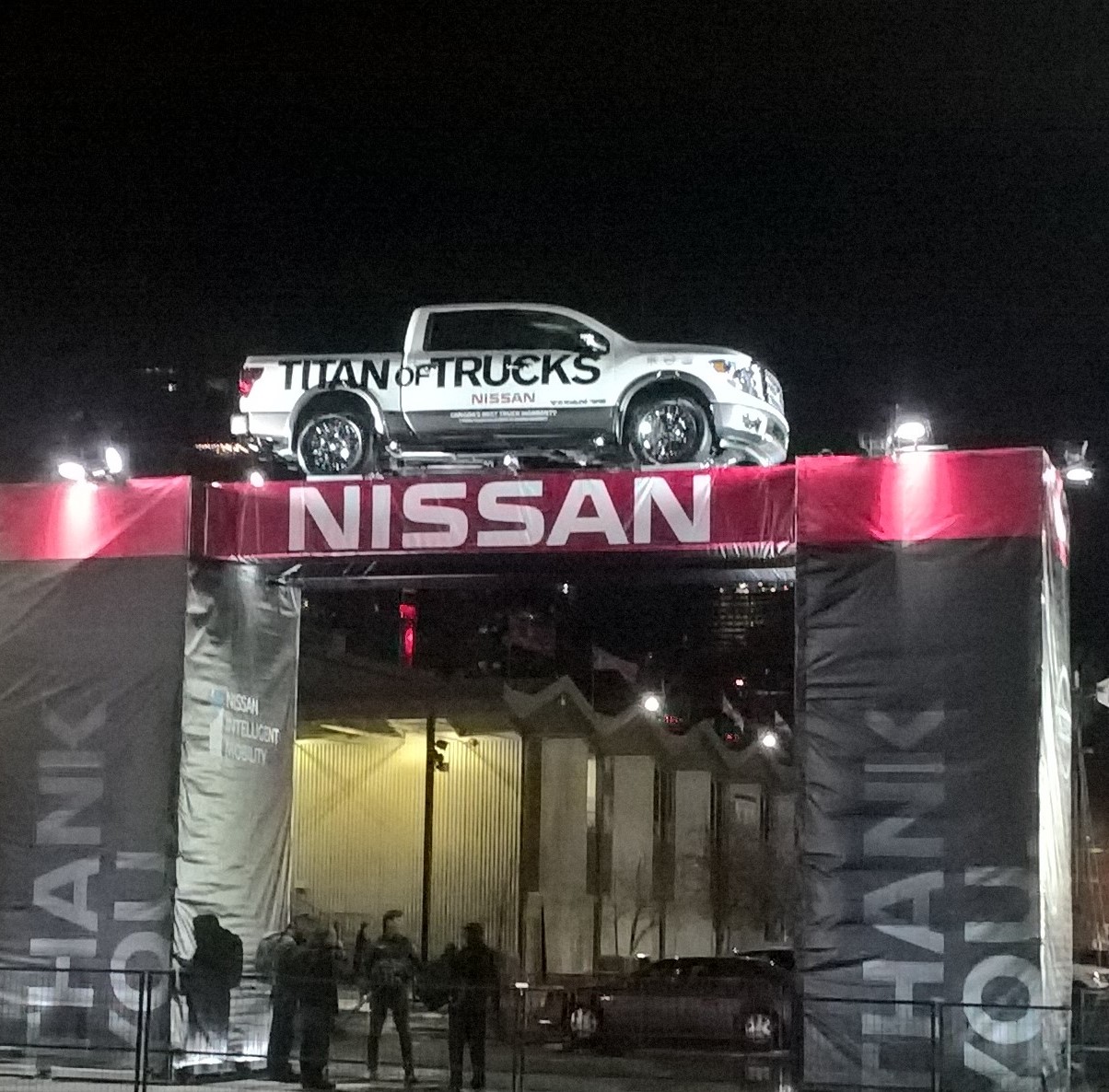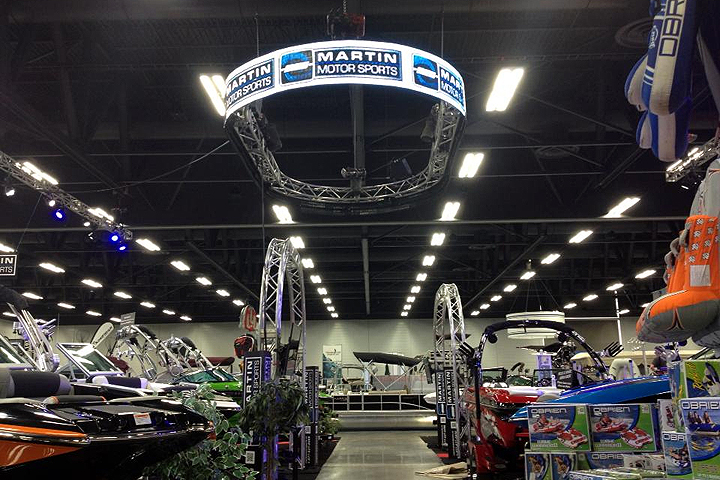 Conventions And Trade Shows
Conferences and meetings require a balance of experience and flexibility to keep everything running smoothly. Let us help your organization and deliver a flawless AV presentation.
We can provide specific solutions for your conference or meeting based on your vision for your event.
In-Person Events, Virtual Events, Hybrid Events. Live and On-Demand. At your venue, business, hotel, or any location. Contact our experts for more information regarding your next conference or meeting event.
Allstar has worked with convention centers across western Canada for many years.
Our relationships with facility management and staff services gives us insight into the many logistics of conventions and trade shows.
We recognize the need to accommodate the many demands and deadlines that our clients face. We can assist in the planning and scheduling challenges and demands as a valued partner for your event.
Allstar has supplied audiovisual services for product launches, brand activation, marketing campaigns, pop up events, and sales events.
We can increase your visibility with several solutions like live streaming, virtual events, hybrid events, and in person productions.
From temporary structures to large outdoor video screens, to audio, video, lighting and staging services.