AUDIO IN A LIVE PERFORMANCE IS CRUCIAL TO THE SUCCESS OF THE EVENT.
Here at Allstar we are committed to the success of our clients Production.
Allstar Show Industries has 40 years of experience with thousands of successful shows in our legacy.
Operating Audio Systems require precision. At Allstar our team of Audio experts are trained and certified on everything we offer, and have many years of experience in every kind of live production.
Successful shows require the right equipment for the job, our Audio Inventory includes the latest in technology, quality and industry standard brands and meets the rider requirements and specifications of the most demanding Artists.
We know that getting the job done right requires service and support. At Allstar we provide on site and in house service with trained service technicians on staff, client reps and after hours service.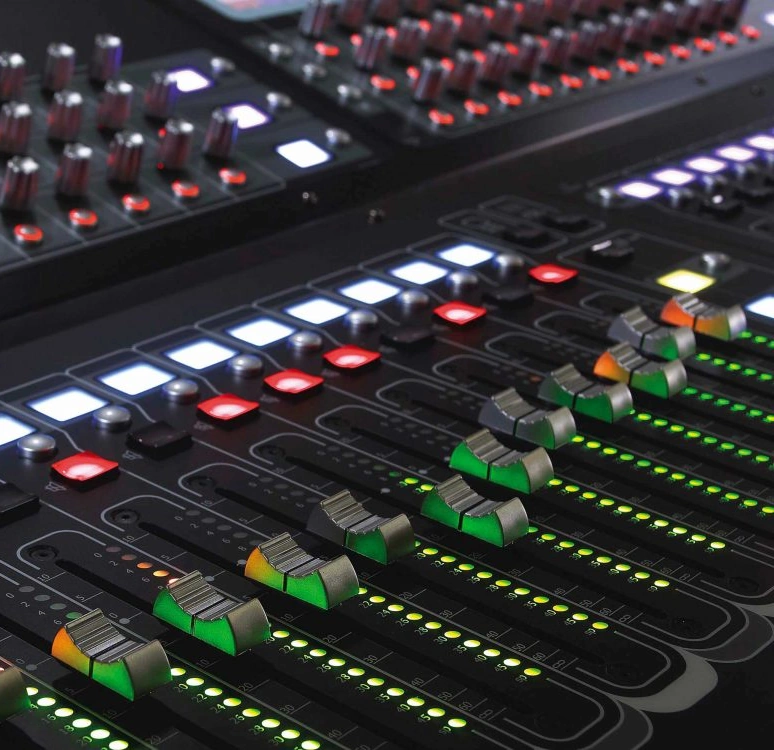 Calgary Stampede Association

"Once again, the combination of skilled and professional audio engineers, along with the expert installation of quality audio equipment which you supplied to us, contributed towards a high caliber presentation of the many entertainers that were featured."
For audio systems that perform to the highest standards the right equipment and people are paramount. Our team are trained and certified on the setup, configuration, optimization and operation of the products and services we offer. Our audio systems offer the latest in cutting edge technology and performance from the leading manufacturers in the industry.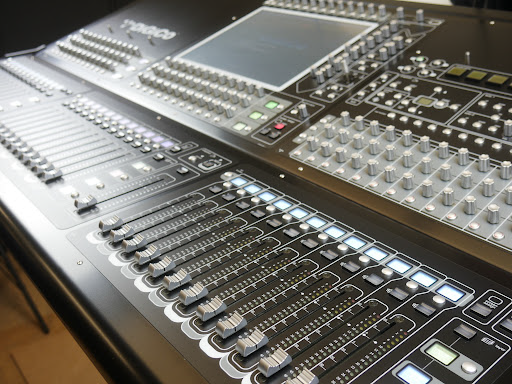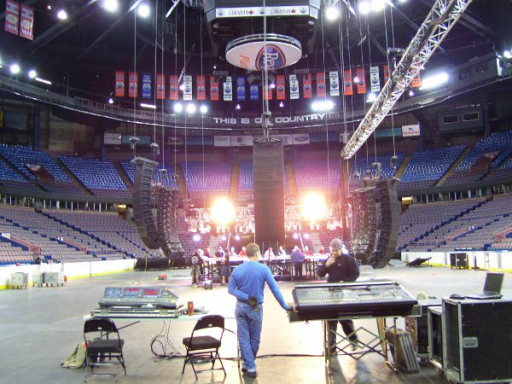 System Design and Calibration