For over 40 years Allstar has been providing production services for the music industries top artists for touring and concerts.
Our broad range of services offer a distinct advantage. Audio,

Video, Lighting, Staging and Rigging are inventoried, serviced, and configured in house. This broad offering of production services can save you time and money when planning a tour or concert.
Allstar can assist in coordination, planning, and management of your tour or concert with our industry related partners and associates.
Our history of successful tours and concerts are extensive.
Visit our work and testimonials on this site for more information.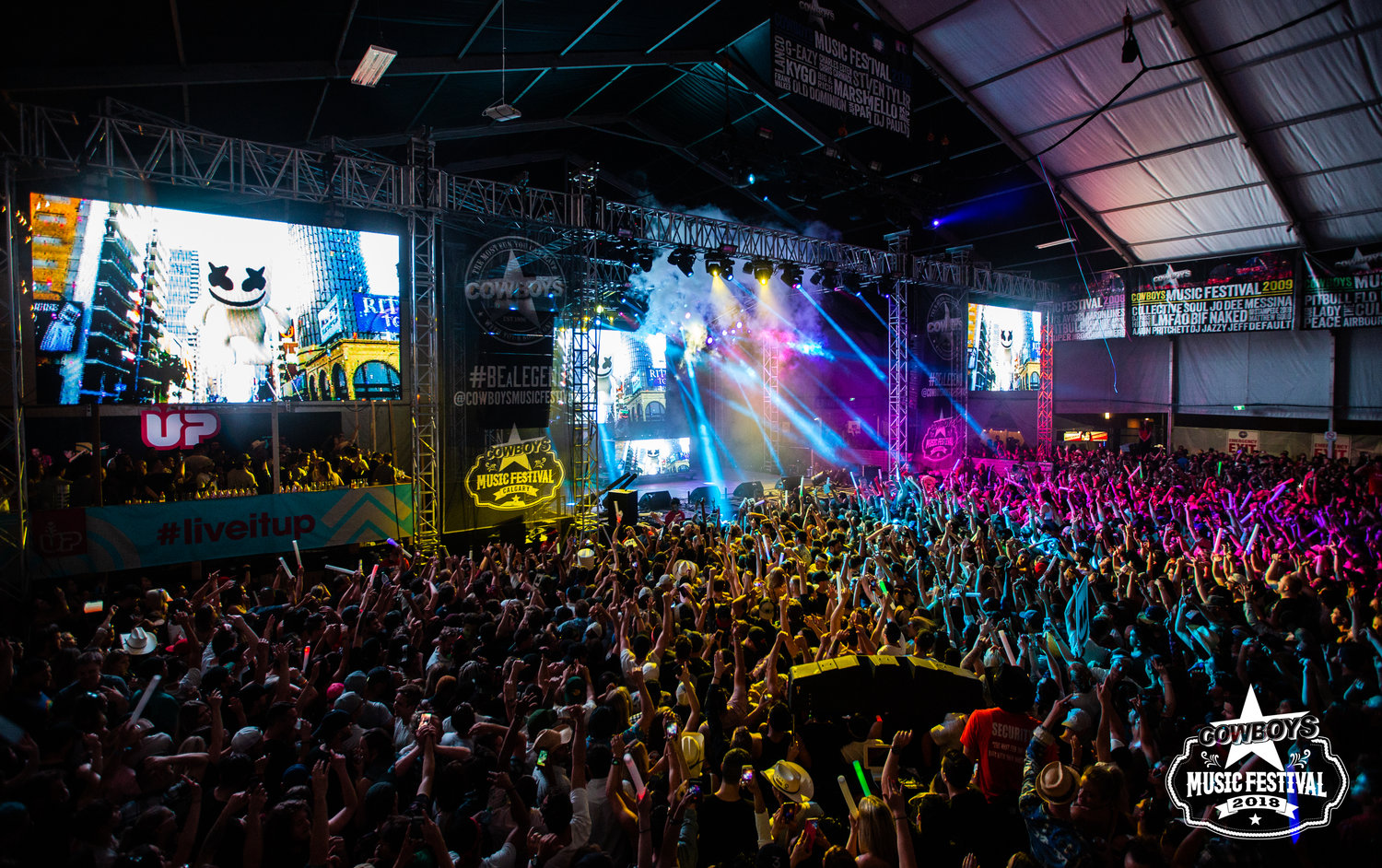 Thanks for a great job on venue production, all of your crew guys were wonderful to work with.
I think KU & all the production crew & band hit a grand slam in Edmonton.
Hope to cross paths in the near future.
We were all pleased with the system and the techs. Our LD Jon Tosarello was very happy with everything, you will probably hear from him directly. As for audio, John Watson was happy with the PA, sounded great and was quite pleased. He was also very impressed with the audio tech you sent, very impressed. So we will keep you and your company in the very positive file for future work. As for me, our communication was excellent. We were able to work things out quickly without any real issues, you rose to the occasion. Tosarello and I liked working with you.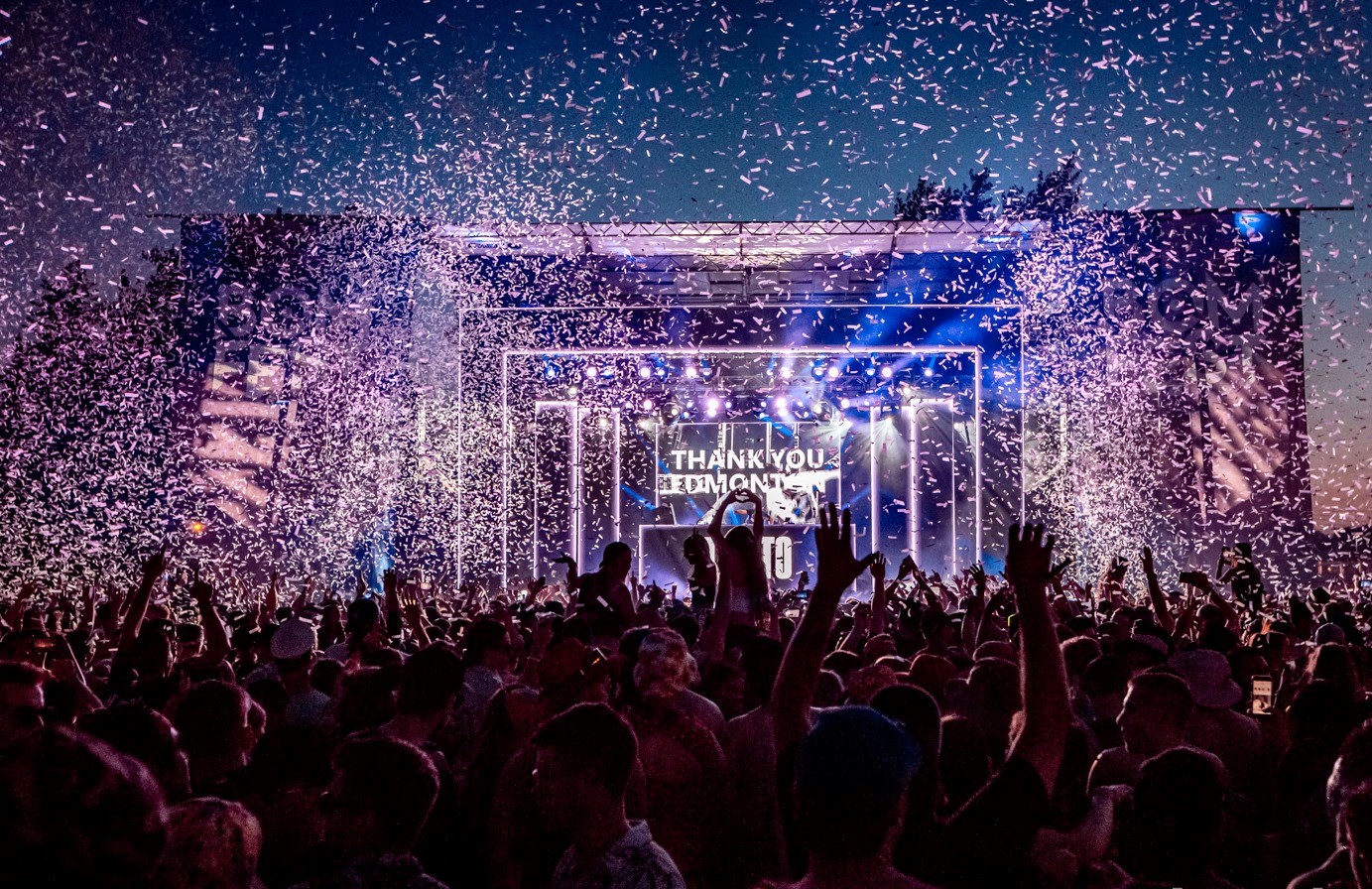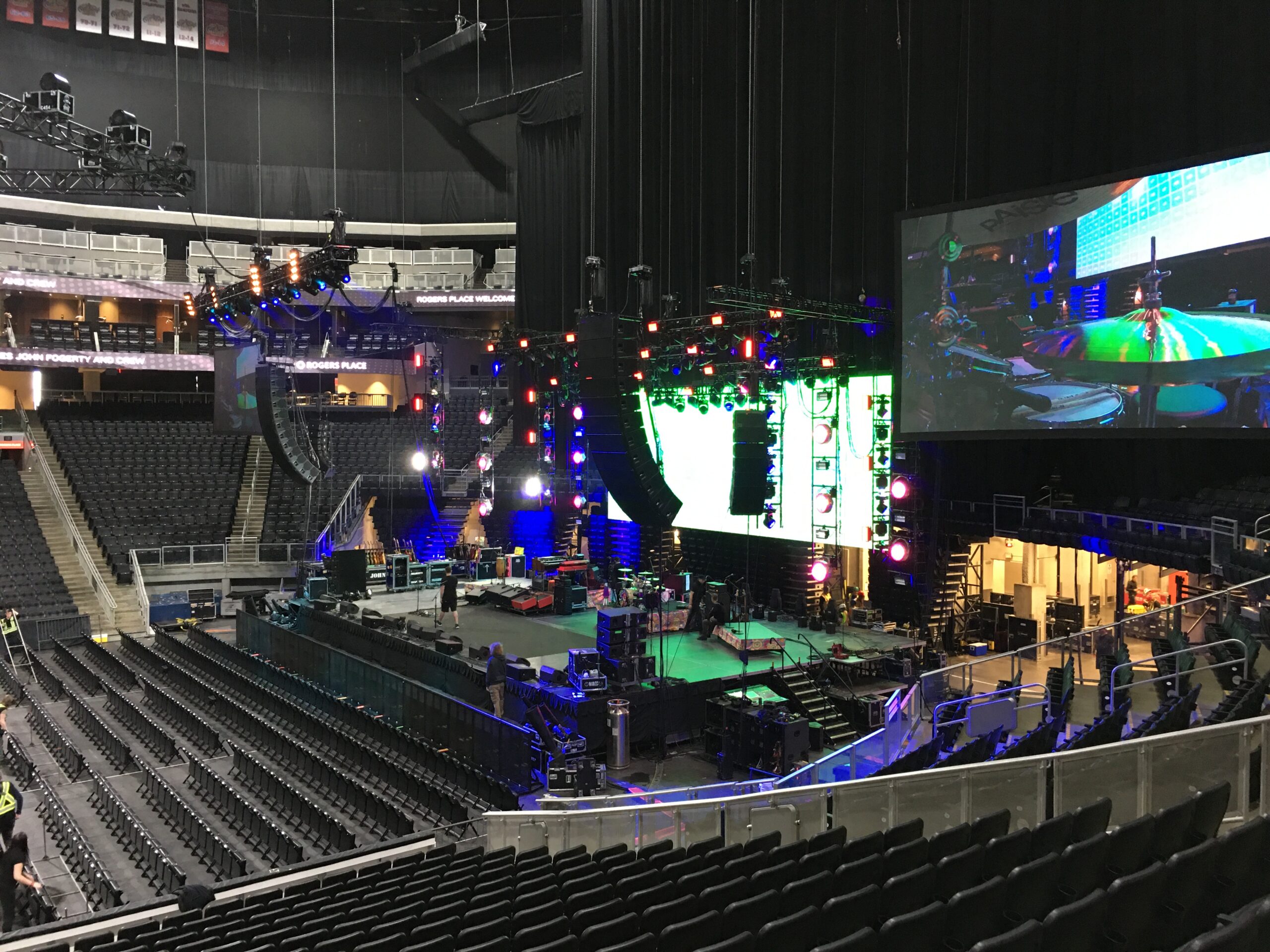 Allstar has provided production for tours across North
America and Europe, ranging from small theaters to major arenas.
We work with promoters and artist management to provide packages that meet budget requirements and satisfy ryder specifications.
Contact us to find out more information on our touring solutions.
Our extensive lineup of industry leading equipment and technologies and our team of qualified, experienced, trained and certified operators, technicians and support crew work together to provide the very best in concert production services.
From community halls in small towns to arenas, stadiums and large outdoor concerts, we are equipment to make your concert memorable.