Corporate and Commercial Markets
Allstar Has The Audiovisual And Communication Solutions For Corporate And Commercial Enterprise.
From meeting rooms to office towers, Allstar has an extensive portfolio of successful Audio Video installations and Lighting installations.
Our team of experts will determine and execute the right solution for you, from design and programming to integration and installation.
Allstar offers Audiovisual and Lighting products and services designed for Corporate and Commercial business.
Our solutions include Conferencing Systems, Collaboration Systems, Paging and Background Music Systems, and Architectural Lighting.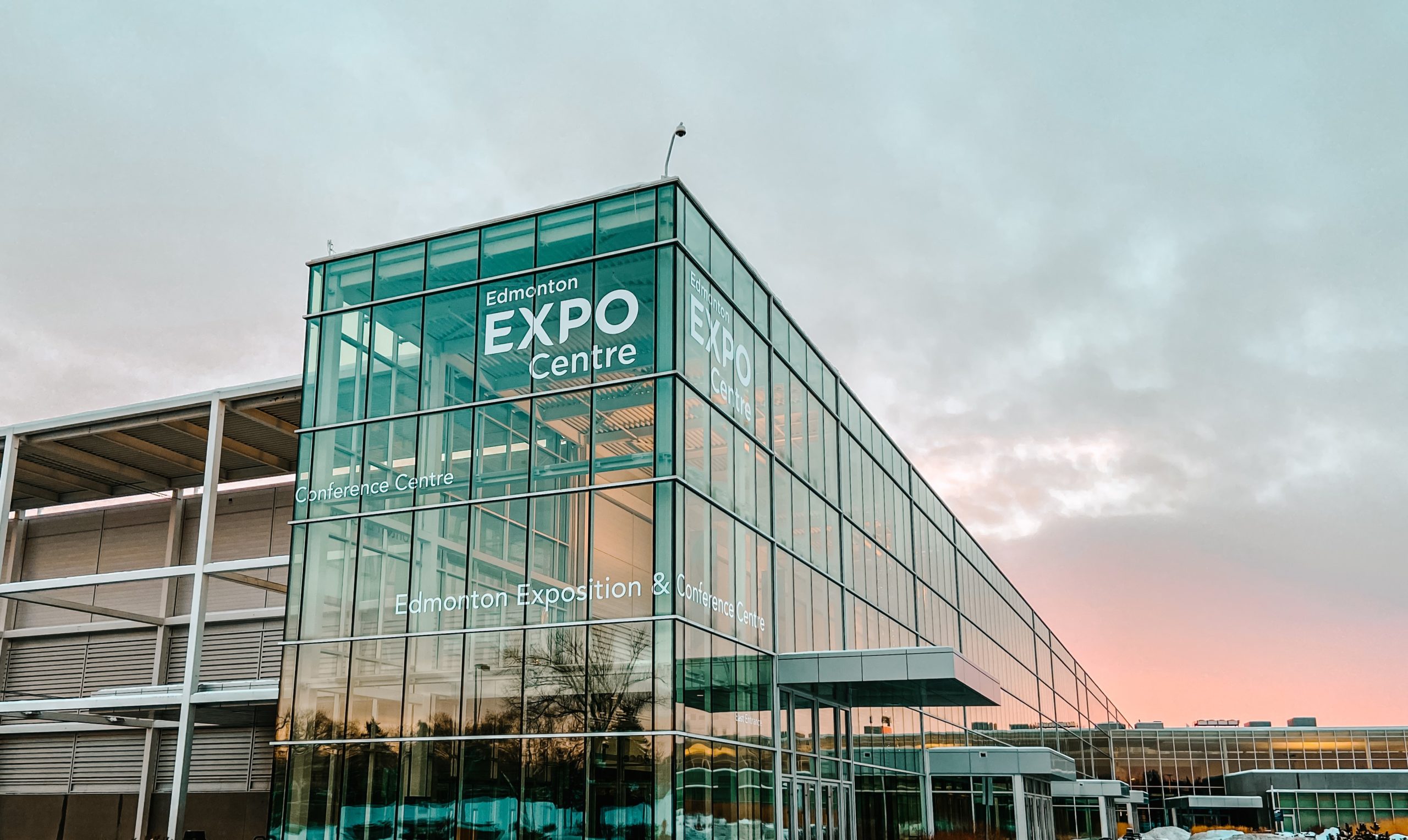 Canem has had the opportunity to work with Allstar Show Industries for many years on various highprofile projects such as Rogers Place and Tower A (The Marriot) in Edmonton and Shell Place in Fort McMurray. Allstar has demonstrated a high degree of both competency and professionalism in carrying out these projects while paying attention to detail and displaying high quality workmanship. We particularly appreciate their ability to complete all projects on time while keeping within budget. Based on our long-term past relationship, we have no hesitation in recommending Allstar Show Industries for any project.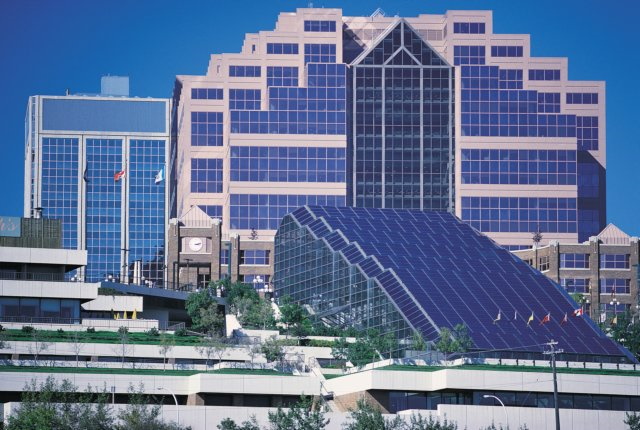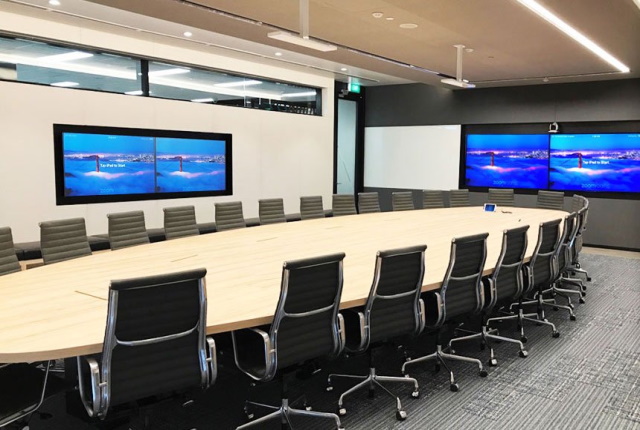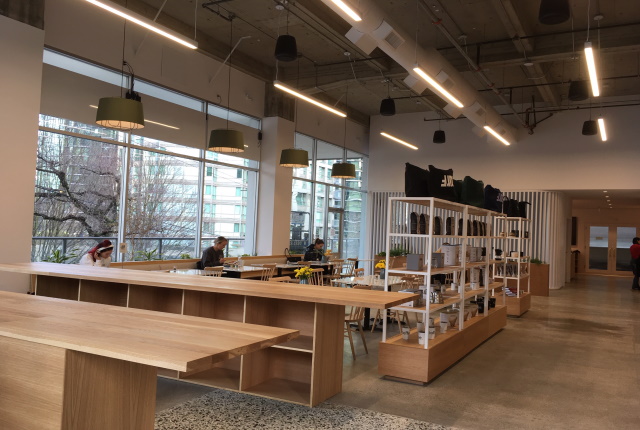 Company Operations and Headquarters
Small and Medium Businesses
Large open spaces require the right audiovisual equipment for clarity to get your message and your vision across.
Allstar has installed audiovisual systems in convention centers, and our production and rental departments provide equipment and services to convention centers on a weekly basis.
Let our years experience in Convention Centers work for you.
Corporate Headquarters and operations have some unique considerations.
Aesthetics take on a much bigger roll, color, material and existing or planned decor are some of the considerations that Allstar system designers will use to help create the perfect space

.
At Allstar we sell and service industry leading products designed and engineered for your corporate applications.
At Allstar we listen to your individual needs and offer the best professional products and services to fit your budget.
From paging systems to video displays and videoconferencing, we have the right communication tools to help you stay in touch with employees and customers.
Contact our experts and explore our website and social media for more information on how to get started.