Allstar's Goal Is To Provide Schools, Colleges, Universities And Training Centers With The Best Technologies Developed For Education Facilities
Allstar can provide a variety of solutions for your educational facilities.
Some of the solutions we offer are Sound and Video Systems for Auditoriums and Gymnasiums, Outdoor Sound and Video Systems for Athletic Fields, Video Walls, Paging Systems, Virtual Student Solutions, Staging and Theater Equipment, LED Display Panels, and Public Address.
Allstar Partners with your school to deploy education technology that engages students, and keeps teachers and administrators connected.
Today's classrooms are evolving and collaborating in new and meaningful ways. From your auditoriums, to classrooms and lecture halls, there is a custom system that will fit your needs.
Browse our website to see pictures, descriptions and case studies of past projects, the latest in technology, product information and company services.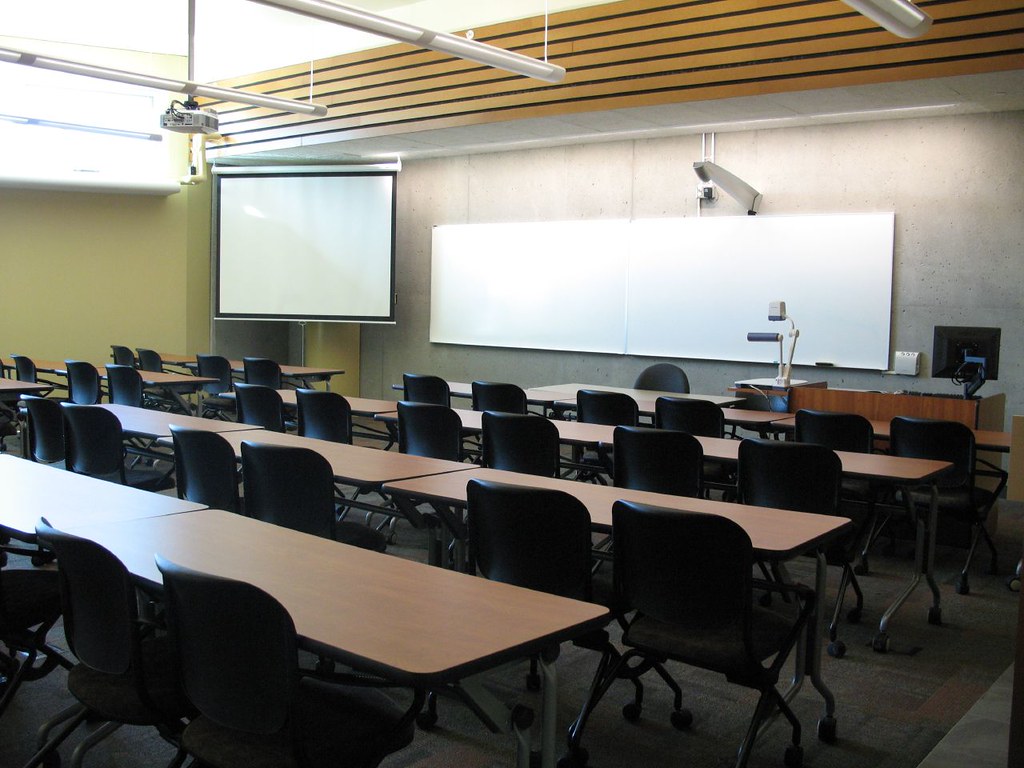 I am happy to provide a reference for "Allstar Show Industries", a professional audio/video design, integration and installation company we have partnered with for many small and large scale projects over the last ten years. Examples of their quality installations and equipment integration are utilized daily throughout the Mount Royal University campus include the Kenyon Gymnasium primary audio system and subsystems, Performance Theater audio systems and Lecture Theater audio systems. Suffice to say we have the utmost confidence in Wayne and "Allstar Show Industries" as they have over the years provided dependable and straightforward solutions to some of our most high profile facilities on campus and I would certainly recommend them for any related installations or design planning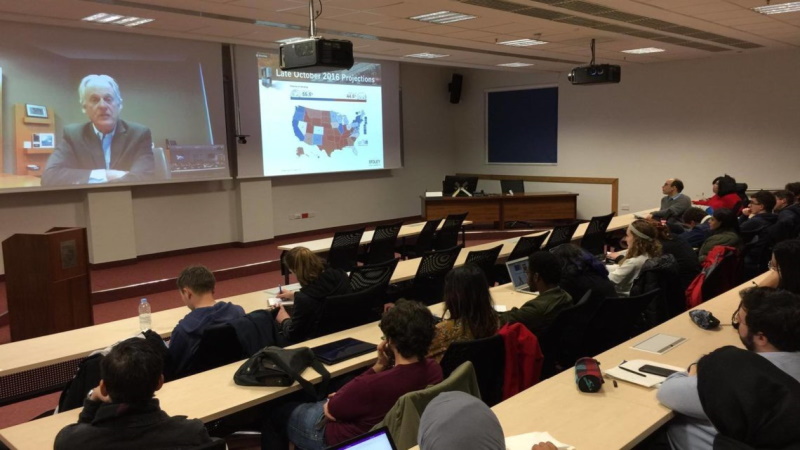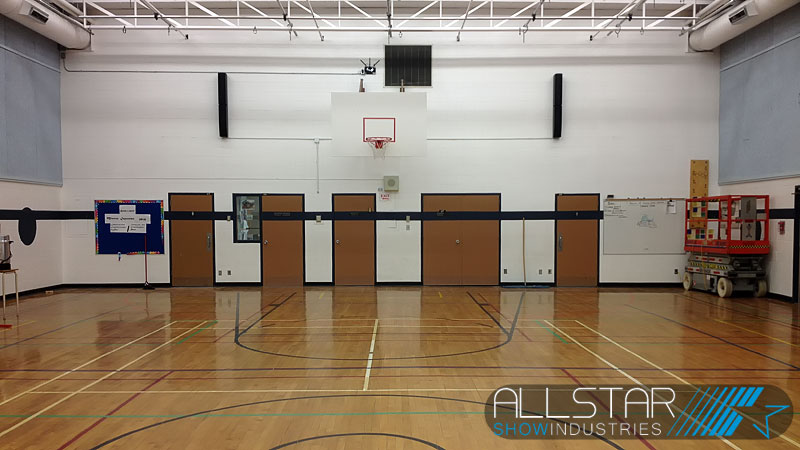 Universities and Colleges
Audiovisual and web-based technologies are an indispensable part of modern higher education
We have worked with numerous higher education institutions to upgrade AV technology in classrooms, lecture halls, huddle rooms, meeting rooms, and in large venues such as outdoor and indoor Athletic Facilities, Auditoriums and Gymnasiums, and Live Performance Theaters, providing large format Audio and Visual Systems, and Large indoor and outdoor LED Screens.
Contact our education experts to discuss your next project.
Allstar understands the needs of Elementary and High Schools.
We can advise you on the various options available so that staff and students can operate and enjoy the latest in technology.
Our classroom solutions can integrate with current Systems to provide in-room hardware and virtual platforms
Contact our Education Facility experts to discuss your Audio, Video, Lighting and Staging needs.