Video Conferencing and Collaboration
Allstar Has Video Conferencing And Collaboration Solutions To Meet Your Needs Today And In The Future.
No matter how simple or complex your collaboration needs are, Allstar has the expertise and experience required to provide solutions.
Improve communication, lower costs, and increase engagement with your customers, colleagues, students, or business partners.
A custom-designed virtual or in-person audiovisual videoconferencing solution from Allstar will ensure that everyone is on the same page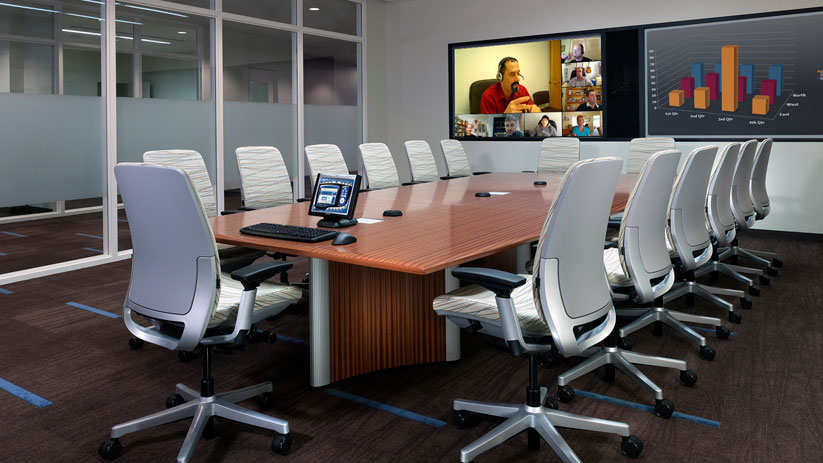 A NEW VISION FOR YOUR WORKSPACE
Create flexible collaboration areas
Upgrade your collaborative workspace
Enhance your technical support
Work from remote locations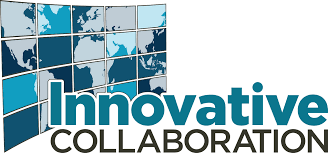 Allstar can help you overcome the challenges of workspace collaboration. The new realities of remote working locations, working from a home base, working while traveling for business, and multiple corporate locations requires an upgrade in technology to maintain productivity and flexibility.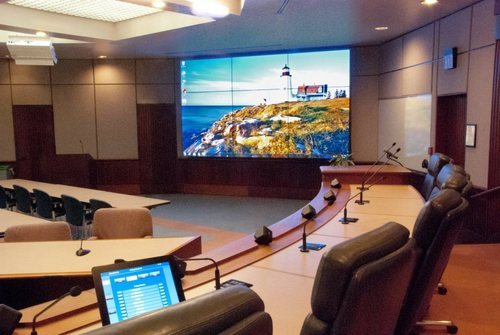 Videoconferencing and Collaboration Solutions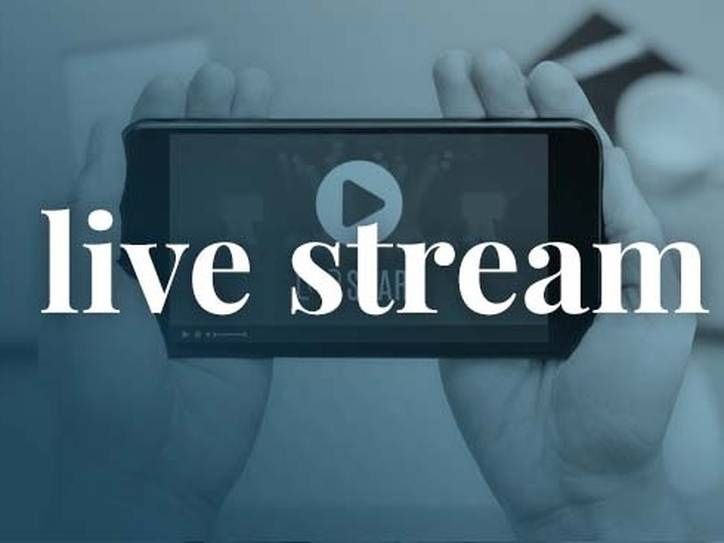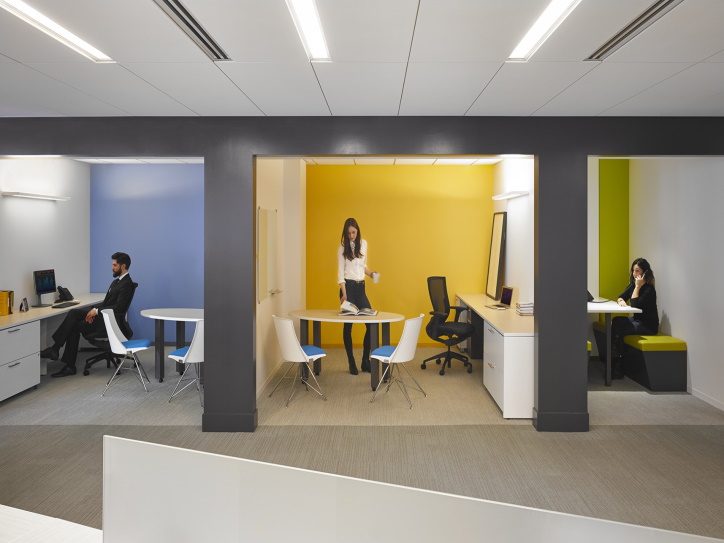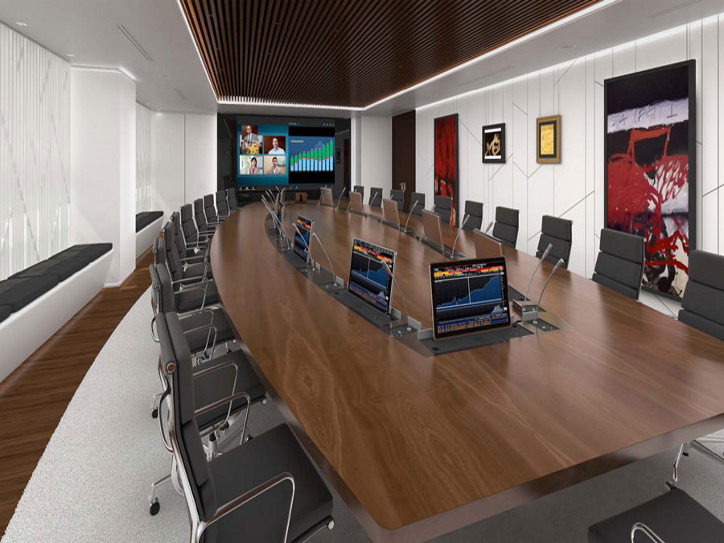 Streaming and Presentation
Audio digital signal processing is critical to the success of a Council Chambers facility.
Automated audio balance and priority.
Allstar can assist you to design the right system to overcome the acoustical challenges of your council chambers
Make your Meeting Room and Boardroom
Audiovisual design and installation easy and effective.
Seamless integration on multiple platforms.
Our industry leading products include
Projectors, Displays, Cameras, Control Systems, and switching technologies.
From simple to completely automated, and from minimal functionality to highly enabled.
Minimal set up and operation.
From small conference room to large multi- venue convention center, we have the expertise and solutions for you
Industry leading Products and Services
Allstar Rents, Sells and Services world class professional Video Conferencing, Streaming, Presentation and Collaboration products for Events, Meeting and Conference Solutions, offering the latest in technology, value, and reliability. Let our experience work for you.