Allstar has been a leader in the Hospitality market for over 40 years. Hospitality is a highly competitive and ever-changing market and requires innovative, effective Audio, Video and Lighting.
Allstar has an extensive portfolio of successful Audio Video installations and Lighting installations, from design, and programming to integration and installation.

We have completed thousands of successful installations over the years in Hotels, Sports bars, Nightclubs, Casinos and Restaurants.

Our work can be seen and heard locally, regionally and internationally. Browse our website to see pictures, descriptions and case studies of past projects, the latest in technology, product information and company services.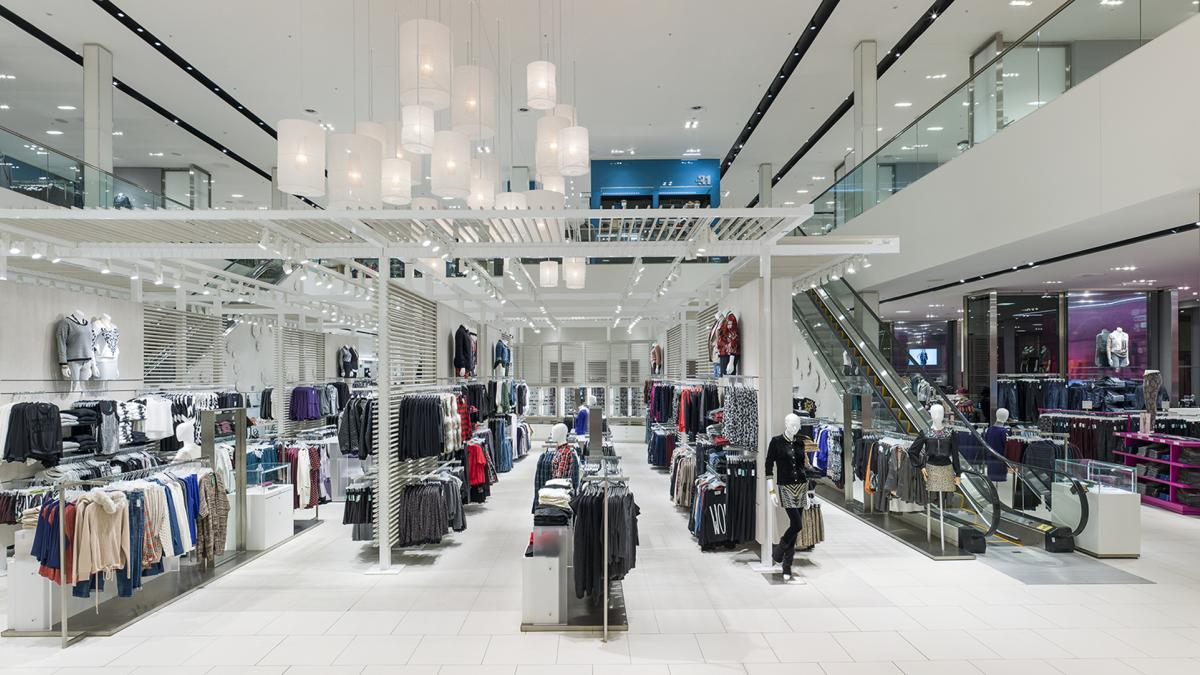 Our experience at Brentwood with Allstar as our AV systems provider has been very positive. Fred Michael, Bryan Somerville and Myk Shaflik
have been very professional and great to deal with. We used them for a large number of complex systems including site background music, tying in
music with fountain shows from another provider, large LED screens, lighting programming and tie in. Allstar has been quick to offer solutions,
provide quotes, and get work completed on these projects in a timely manner while sticking to the quoted amounts.

 

I would not hesitate to recommend them.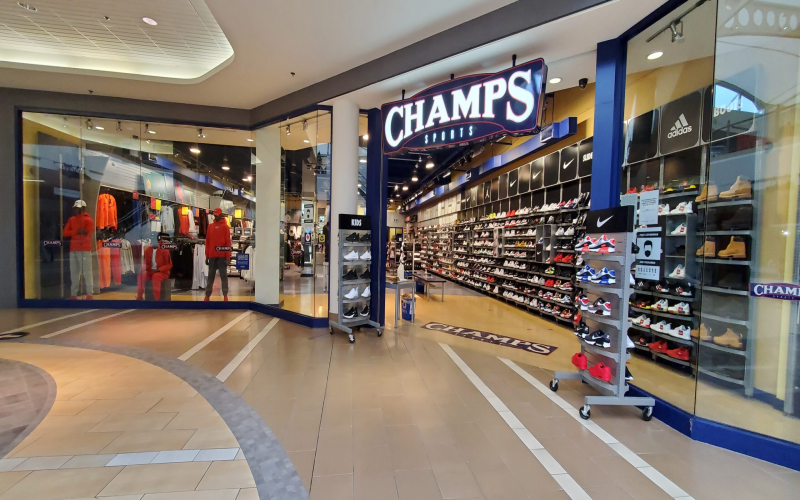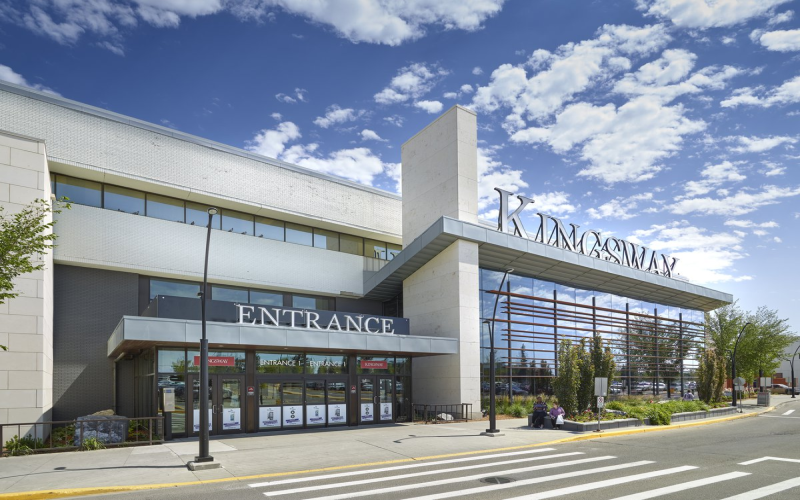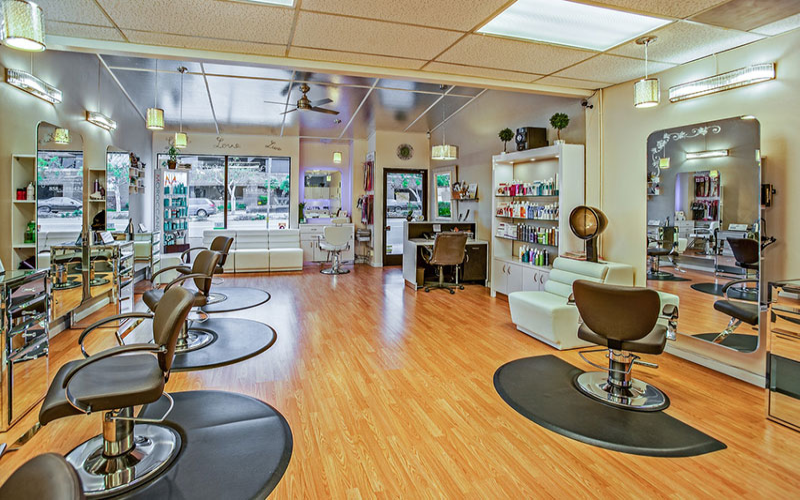 Video Displays, Projection and distributed audio and video. Allstar has designed and installed easy-to-use audiovisual technology to enhance the guest experience for retail stores Alberta, British Columbia and other parts of Canada.
Contact us for more information, or to discuss your project and audio video requirements.
Your guests are expecting a seamless experience when they show in a shopping center. Wayfinding, Video Walls and Video Displays and Projectors help your guests with all the information they need for your facility.
Advertising and Messaging can be programmed via locations, groups and choice of content. Contact our experts for more information
Create an atmosphere and mood video screens and audio for your guests, and broadcast information, ads, or whatever you chose that can be controlled remotely.
Service facilities such as banks, auto repair, beauty salons, real estate offices and many more can benefit from the many new technologies in audiovisual and lighting systems and products.