Government-Municipal-Provincial-National
Government At All Levels Rely On Communication And The Latest In Technology To Transmit Information.
Allstar has worked with all levels of government offering a wide range of services and applications.
Some of the solutions we offer are Sound, Video and Lighting Systems for Parliament, Council Chambers, Outdoor Sound and Video Systems for Parks and Wellness Centers, Video Display, Paging Systems, Translations Systems, Assistive Listening Systems, indoor and outdoor Staging, and Meeting and Collaboration Systems.
Audiovisual Technologies are helping Governments and Agencies evolve and collaborate in new and meaningful ways.
Allstar maintains certifications for safety compliance such as Cor Certification, as well as Industry and Manufacturers Certifications and standards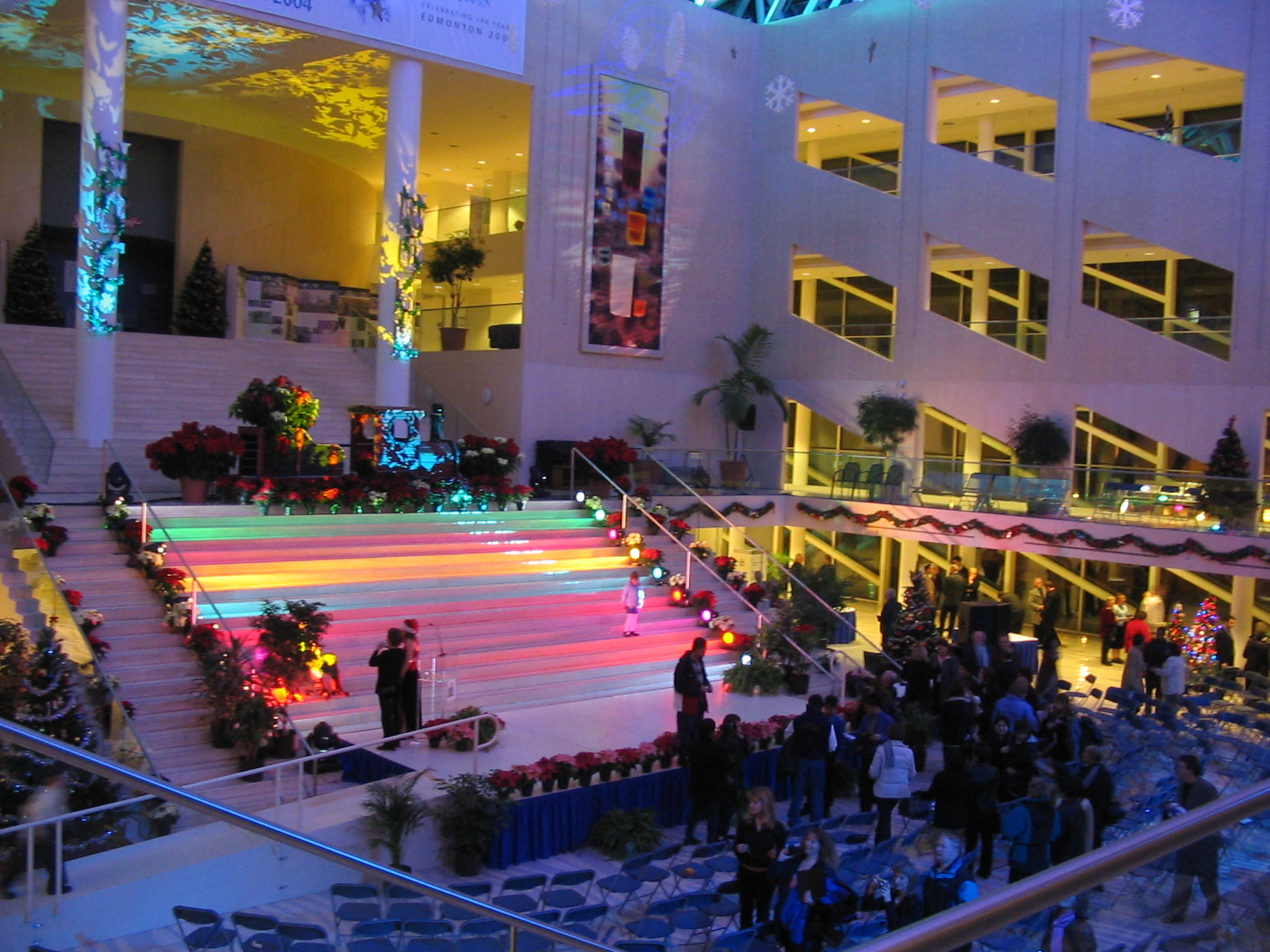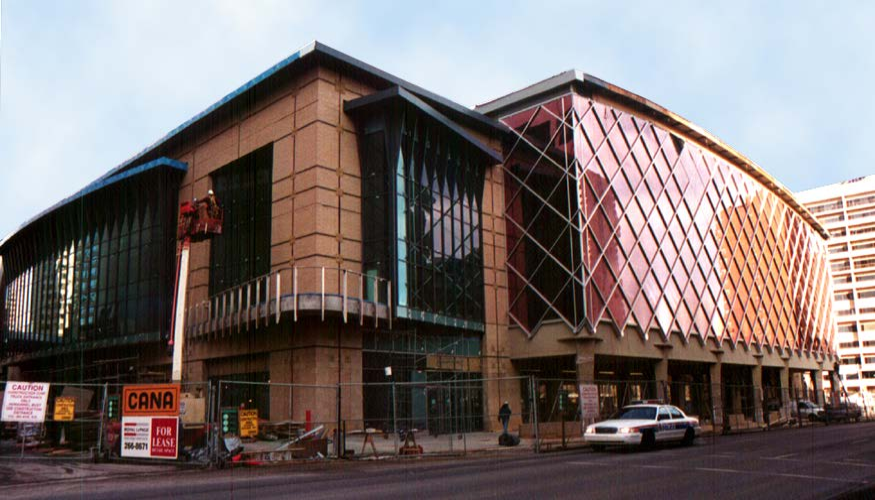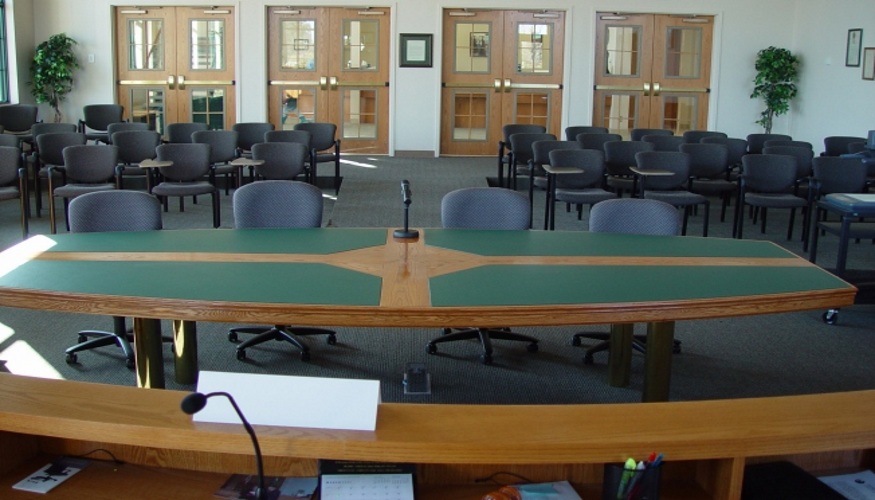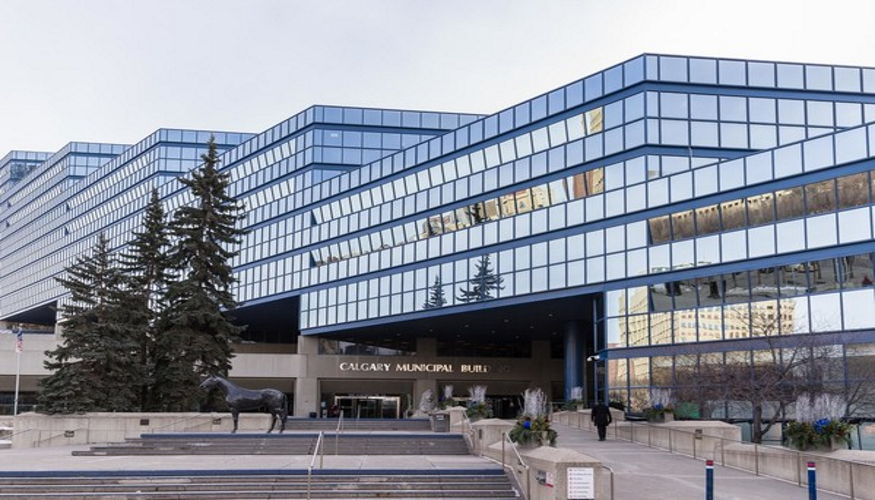 Stoney Plain Council Chambers
City of Calgary Municiple Building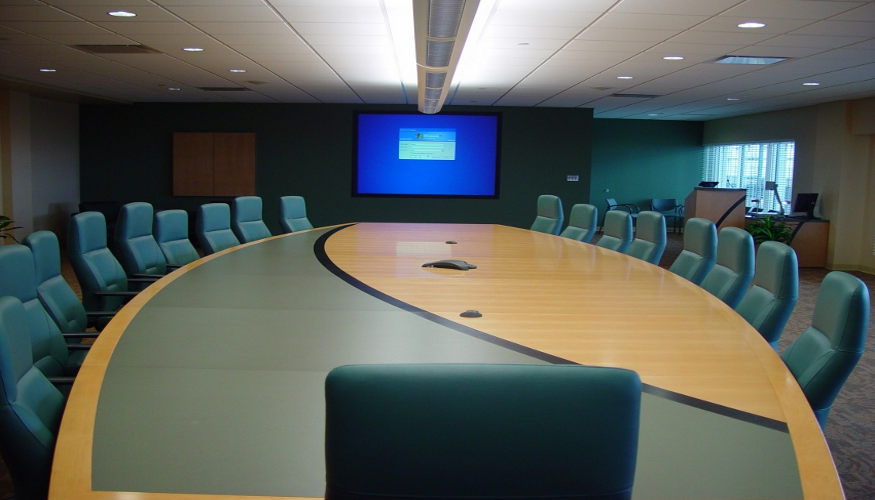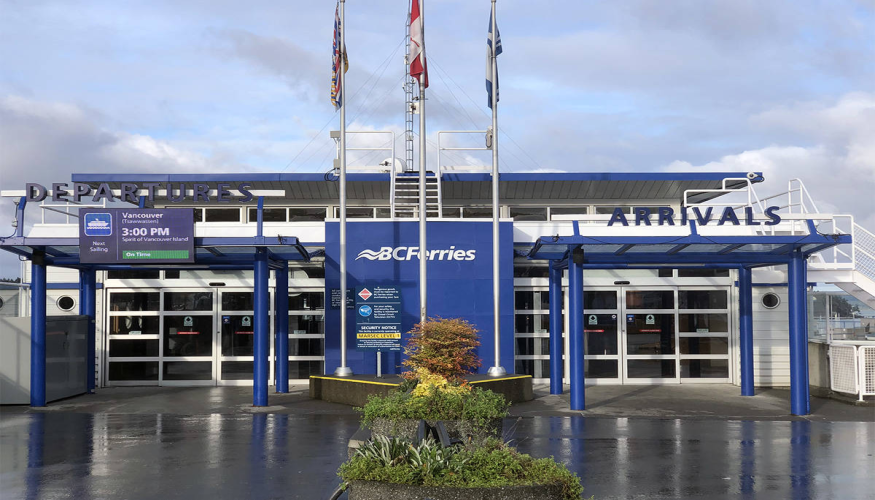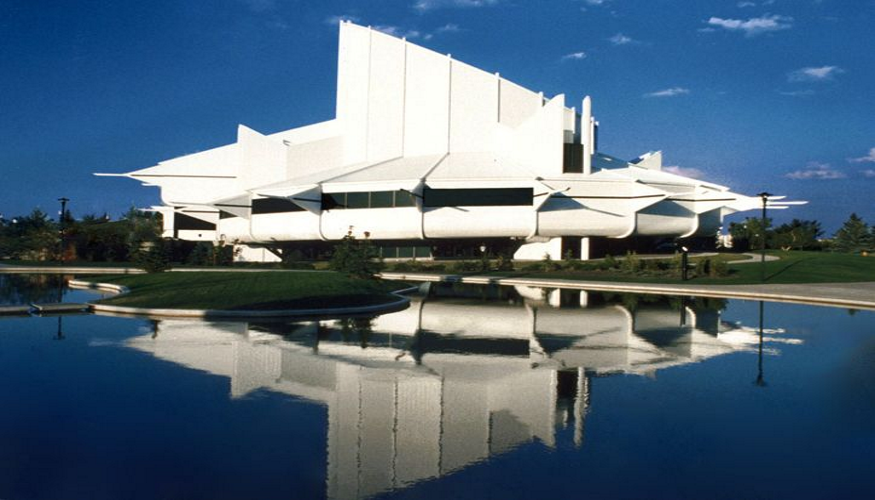 British Columbia Ferry Terminals
Edmonton Space Science Center
Government meeting spaces and Conference Rooms
Government and Public Facilities
Audiovisual and web-based technologies are an indispensable part of modern government facilities.

We have worked with numerous government spaces to upgrade AV technologies in courtrooms, training rooms, board rooms, lecture halls, huddle rooms, meeting rooms, and in large venues such as outdoor plazas, national parks, providing everything from lecterns to Staging and large format Audio and Visual Systems

LED Lighting has mad it Possible to light up complete buildings and grounds with color changing weatherproof lighting elements. Contact our experts to find out more. and Large indoor and outdoor LED Screens.
Allstar understands the needs of government operations threw our long history of supplying audiovisual and lighting products and services.
Court Houses, Hospitals, Airports, City Halls, Legislatures, Wellness Centers, Convention Centers, Public Sports Facilities, Education Facilities, Group homes, and Warehousing Operations are some of the facilities we have work on for all levels of government. can advise you on the various options available so that staff and students can operate and enjoy the latest in technology.
Contact our experts to discuss your Audio, Video, Lighting and Staging needs.