Live Event and Production Design Services
Designing an Audiovisual System
Allstar will work hand in hand with you to design a solution that meets your specific needs. Whether it is a new concept, a transformation, or a complete new design, we are prepared to make your next event a resounding success, designing the best systems for you within budget.
At Allstar we can provide a one source solution for all of your live event and production needs, whether it is audio, video, lighting, staging or any combination. We have the production managers, operating technicians, system programmers, and system design technicians, all working together under one roof. We will initiate the design process, work with you and your team, and follow through with technical procedures to complete the project.
Our Design Services
• Consultation: We interpret your vision until function and budget are met.
• CAD drawings and full documentation.
• Programing and software design.
• Technical operation procedures to complete the process.
• Safety programs, Allstar is COR Certified.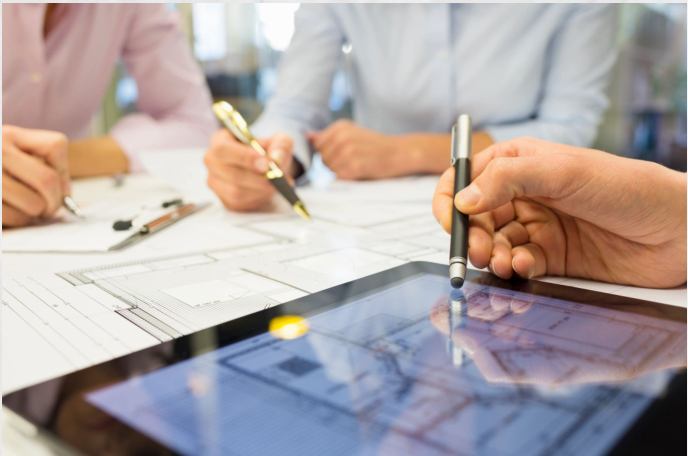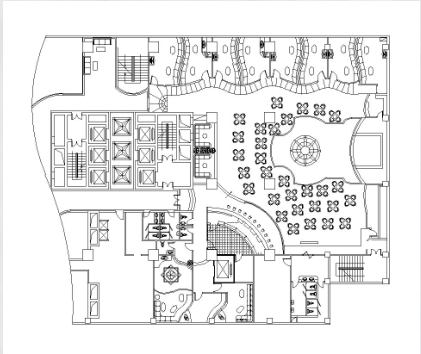 Access to Allstar Information
Access to our complete company information including contact information, product and service offerings, the markets we serve, and integration, installation, design solutions, product and sales offerings, as well as completed project profiles, testimonials and references, can be found with the links below or throughout our website.