BRING YOUR EVENT TO LIFE WITH BRILLIANT IMAGES USING THE LATEST IN CUTTING EDGE VIDEO.
LED video has revolutionized video for the production industry. When projection is just not bright enough, LED video steps in. Flexibility in screen size and shape let's your vision become reality.
Allstar has a huge range of LED products, from 2.8mm to 150mm.
Let our expert technicians, operators, and programmers assist in creating your vision.
Our Video solutions range from Stadium and Arena LED walls to Video Mapping on city buildings, complete camera systems, live streaming, multi room projection, and custom content.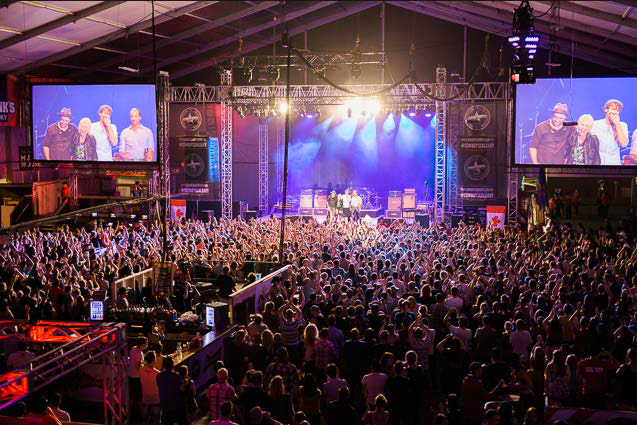 For Video Systems that stand out and perform with outstanding results in all situations and applications, you need a company with specialists who you can trust for design, content, engineering, installation and operation. We offer video products from the leading manufacturers in the industry to provide the most reliable, flexible and durable operation night after night.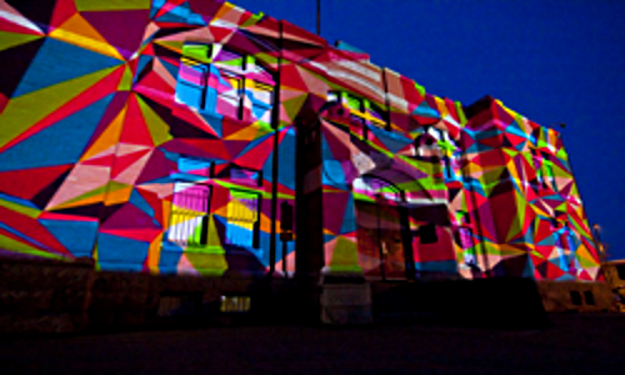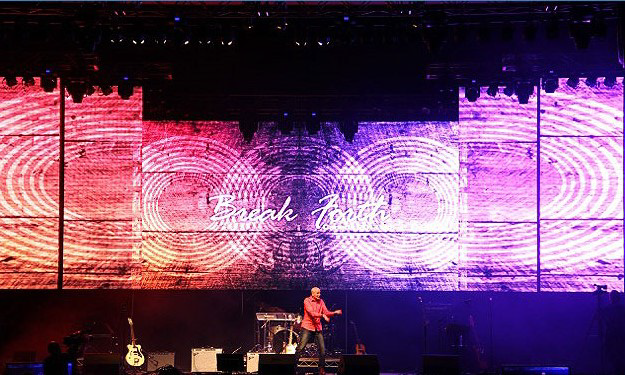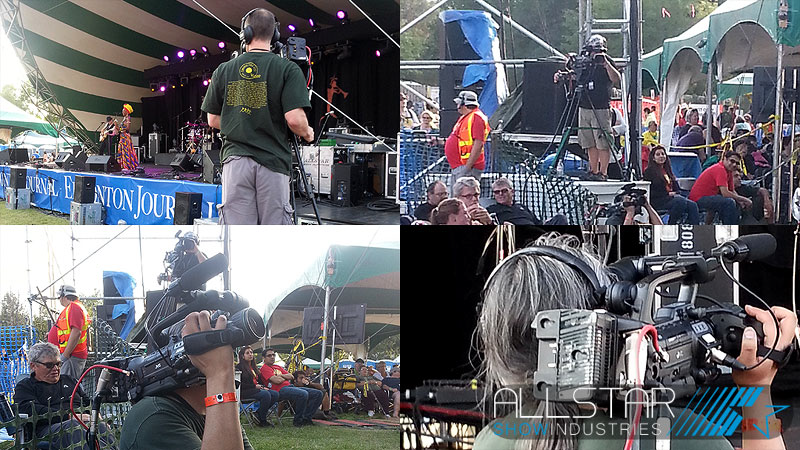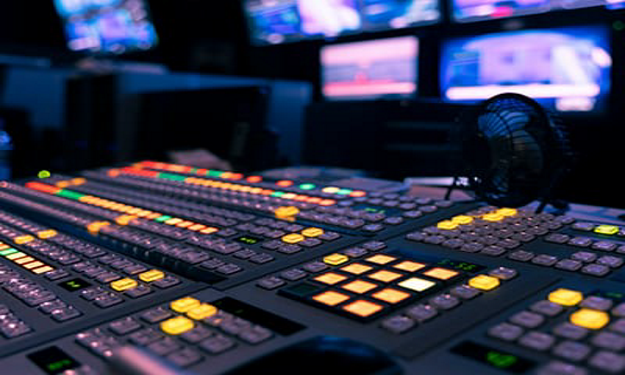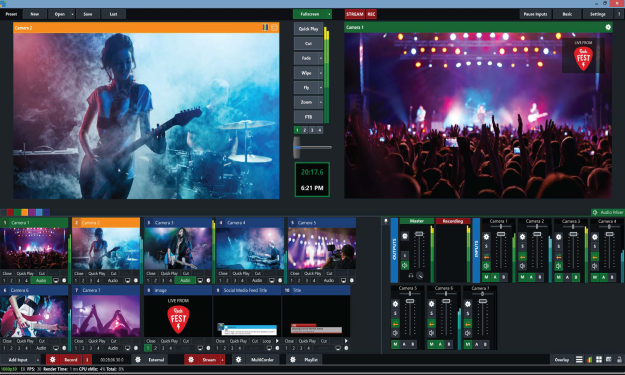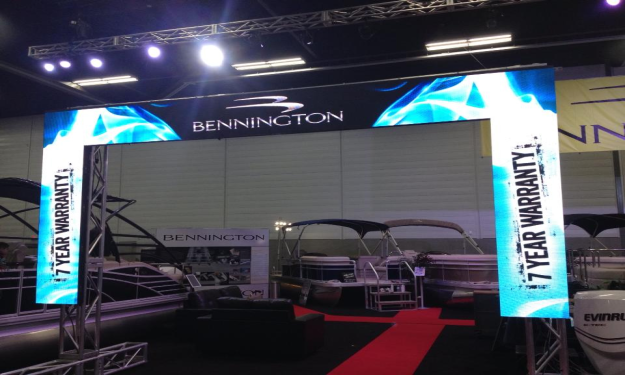 Playback and Media Servers
Live Steaming and Broadcast
Advertising and Creative Video