Allstar Is An Audio Video Integrator Of Choice In The Arena, Stadium, And Sports Facility Market.
Allstar has supplied and installed systems for venues with less than 100 people on a community or small business level, to Stadiums seating 60,000.00 people.
We have the right Audio Video System, The latest in technology and industry leading equipment, the right specialists to consult, design and program, and fully trained, certified and experienced installers to offer you superior solutions.
Our work can be seen and heard locally, regionally and internationally.
Browse our website to see pictures, descriptions and case studies of past projects, the latest in technology, product information and company services.
No matter how big or small, contact our specialists for more information regarding your Audio Video needs for your Sports Venue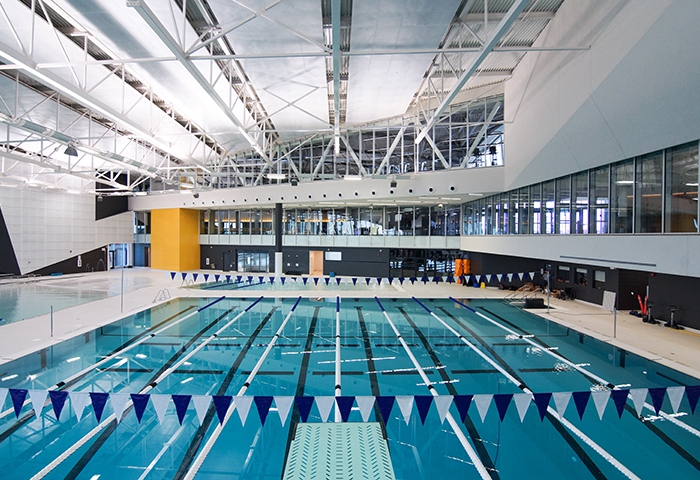 Hi Gary,
Your effort to complete the work required to replace the stadium sound system to meet our schedule is very much appreciated.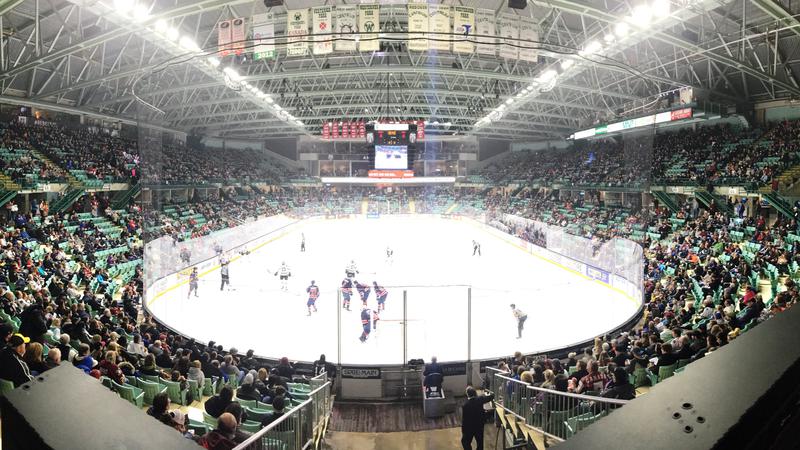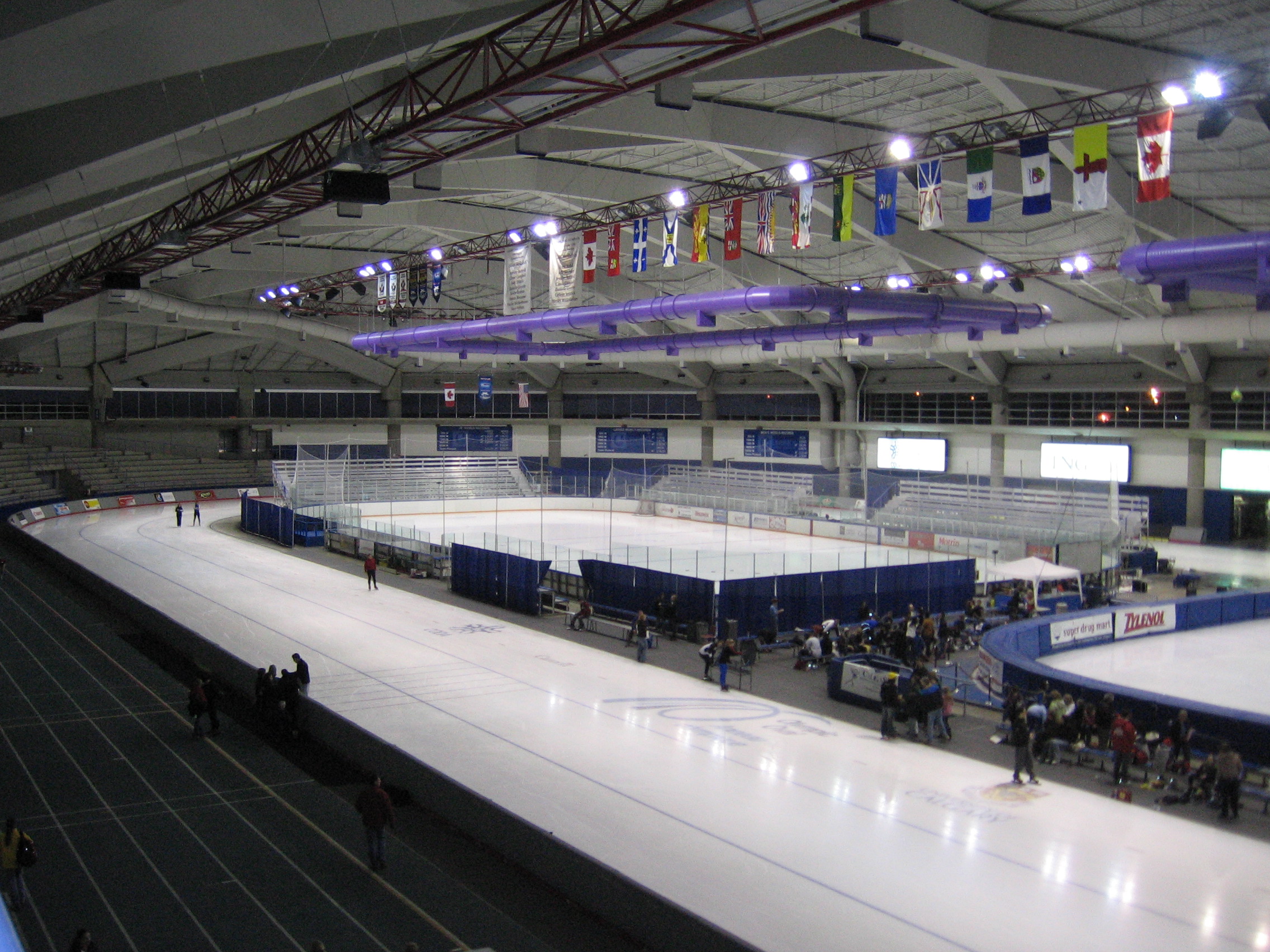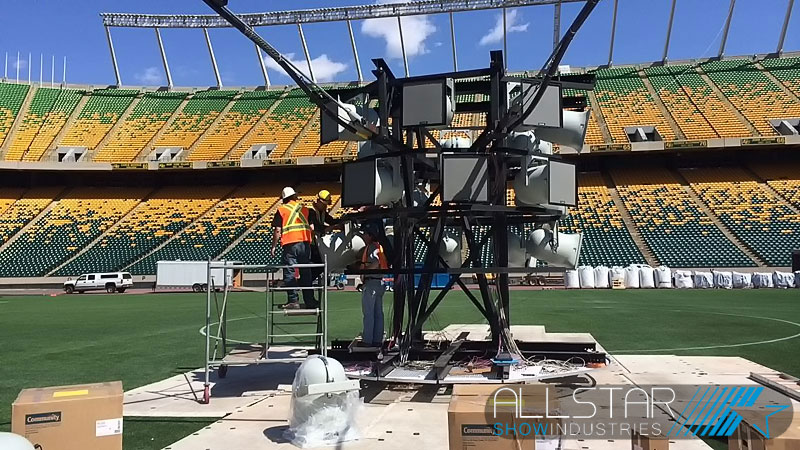 Arena installations and integration require a high level of experience on all levels from concept to completion.
Allstar works with consultants, architects, project managers and clients to implement systems that are functional, engaging, entertaining, and informative.
Our product offering includes complete distributed audio video systems, Video Walls and monitors, and Projection.
Whether you require a system upgrade, a new design build, or a bid tender submission contact us for more information, or to discuss your project and audio video requirements.
Multi use sports facilities, swimming pools, gymnasiums, ice and roller rinks, and health spas are some of the facilities included in the Sports Venue Market.
Allstar is fully certified and authorized dealers of the specific products manufactured for the range of environment's encountered in sports centers.
Our products and integration designs that incorporate waterproof and weather proof equipment and infrastructure ensure long lasting systems for our clients.
Ultimately, every stadium that hopes to host a variety of events needs to invest in state of the art audio and video systems.
Modern day Stadiums require an organized and dynamic system integration team and a perfectly configured and tuned audio visual system to support all forms of events.
Allstar can create a custom sound system, distributed video system, digital display, and audio video control system for your stadium.
Contact our experts for more information