Event Production Management and Logistics
Concert and Event Production Management and Logistics
Event and Concert logistics is perhaps one of the most crucial aspects of event management. At Allstar we assist in this process by consulting with our client, communicating with the performers management and crew to manage their needs and requests, working with other vendors and subcontractors, and co-ordinating the various production logistics as required. Our many years of experience working with promoters, performers, crews, technicians, and venue management and staff will be a valuable element to the success of your event and the realization of your vision.
Allstar has it's own fleet of vehicles and also utilizes the most respected
truck, tractor and trailer rental companies to get your gear to and from the
venue. By maintaining our own fleet and maintaining preferred status with
rental companies we ensure constant availability and flexibility.
Experience: 42 years in business
Reputation: See our reviews and media section on our website.
Satisfied customers: See our testimonials for our customer feedback.
Dedicated Staff: Committed to your complete satisfaction
Safety Programs, Allstar, and our staff are COR Certified.
Equipment: Allstar owns and supplies many of the best brands in our Industry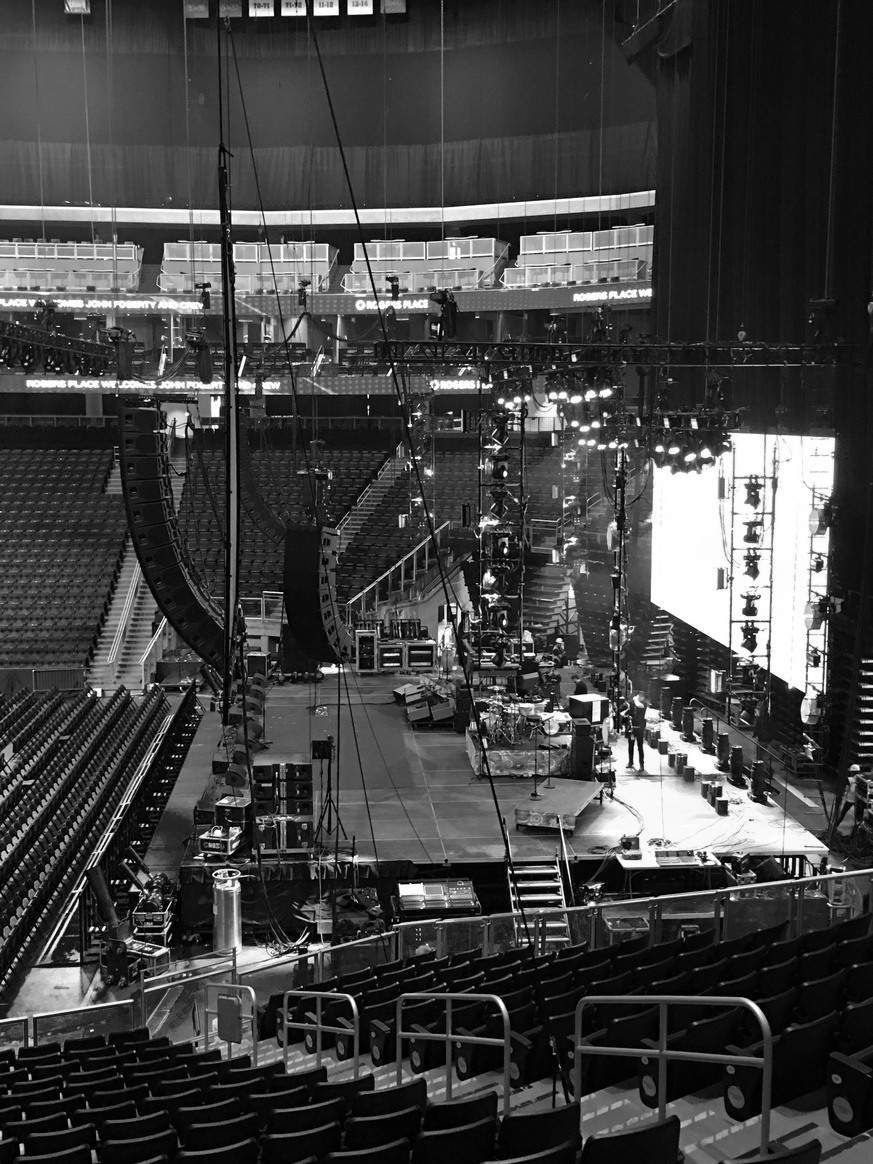 Access to Allstar Information
Access to our complete company information including contact information, product and service offerings, the markets we serve, and integration, installation, design solutions, product and sales offerings, as well as completed project profiles, testimonials and references, can be found with the links below or throughout our website.