BRING YOUR EVENT TO LIFE WITH CREATIVITY AND TECHNOLOGY
Lighting allows us to create a mood or craft an atmosphere for live events and productions.
It is important to the success of an event to have the right people to provide the right products and services
The correct fixtures, control, and infrastructure are essential. Allstar has this covered.
We work with our clients to achieve their vision, from direct creative collaboration to working with artists designers, engineers, and production managers.
From small stages to concert tours, whether indoor or outdoor, our team is here to help.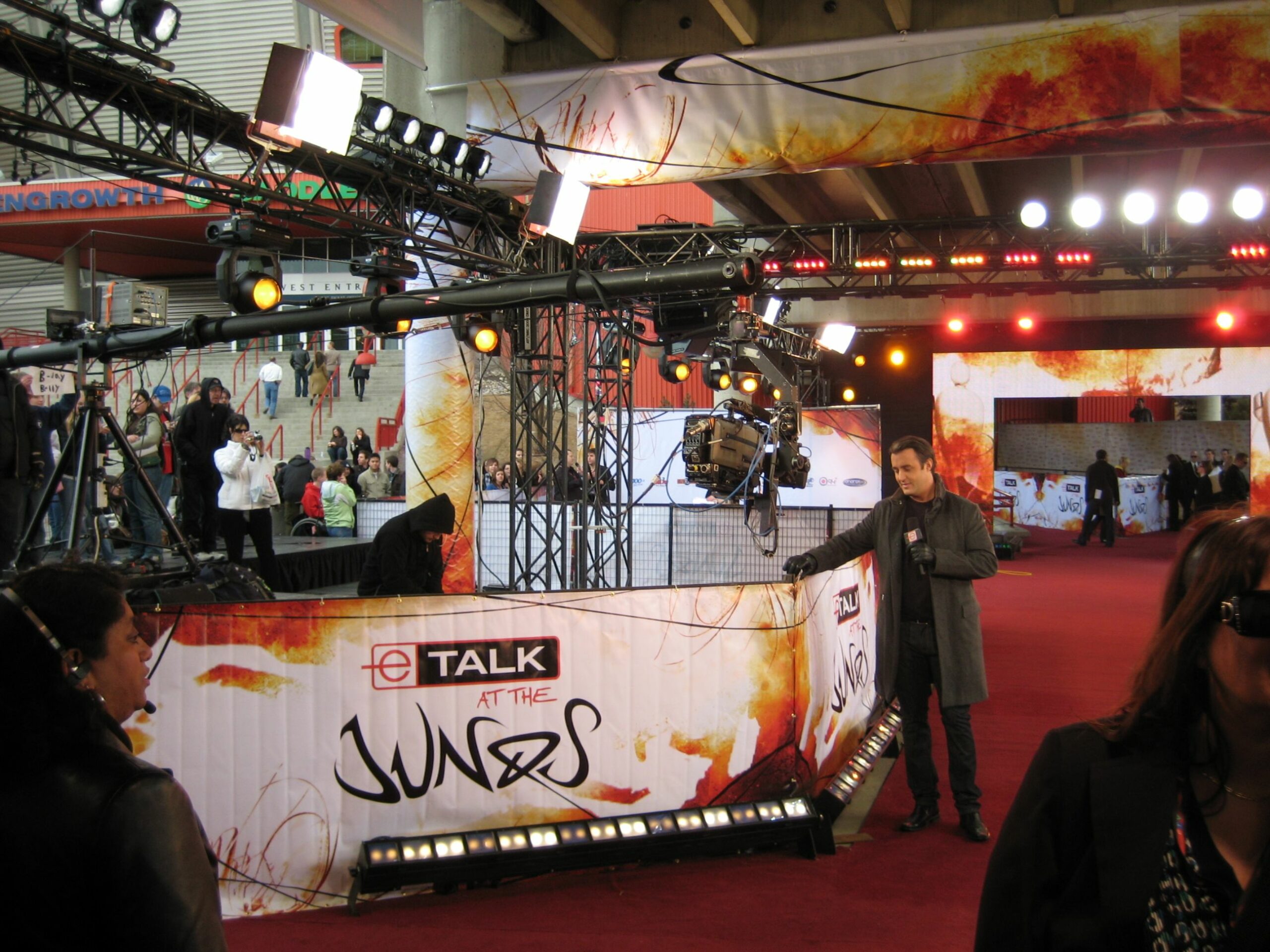 First Night Festival
"I would like to thank you for, once again, providing a superb product for our venues and finale. The sound and lighting and support staff were all top notch. It is always a pleasure to work with people who have the quality and professionalism within their organization to make a one night event such as First Night a success."
Experience and reliability are important. Allstar has been lighting Stages and Events for over 40 years and thousands of shows and events. From concept and design to show set up and operation we are ready for your next event.