Houses Of Worship Require Innovative, Effective Audio, Video And Lighting To Project Your Message.
Allstar has an extensive portfolio of successful Audio Video installations and Lighting installations, from design, and programming to integration and installation.
For your church services, events, concerts, and ceremonies you need a company who understands your requirements and has the experience to execute your vision and find the most effective solutions for your budget.
Our work can be seen and heard locally, regionally and internationally. Browse our website to see pictures, descriptions and case studies of past projects, the latest in technology, product information and company services.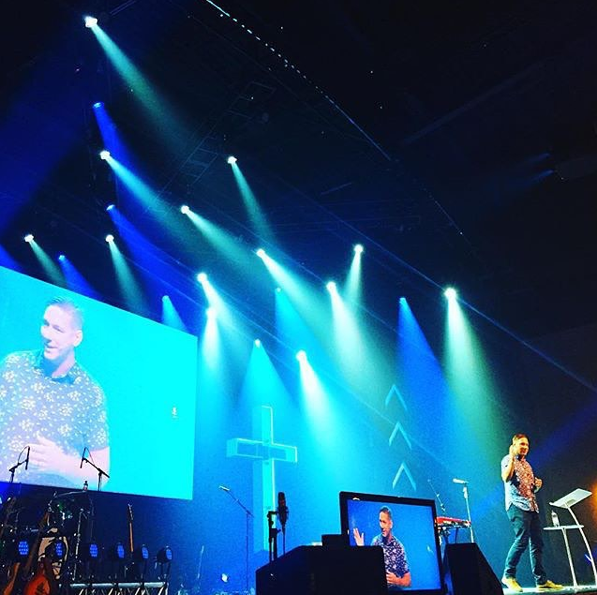 Even with pandemic uncertainties, Allstar provide top notch service on all fronts. Helping me research and understand the congregation's needs, choosing the right products, installing, and training. Everything worked out seamlessly and my clients are super happy with their new audio system. I have no hesitation in endorsing Allstar Industries and Fred Michael as expert AV System Installers.
Thank you for the wonderful service you gave us here at Bethel. I want to start by expressing my( our) appreciation to Kevin for assisting us with our sound and media needs. Kevin spent a weekend with us training some of our people who volunteer in our audio-visual department. We would like to thank your company for allowing this quality gentleman to assist us. Kevin proved to be very knowledgeable, personable and professional in his approach, demeanor and ability.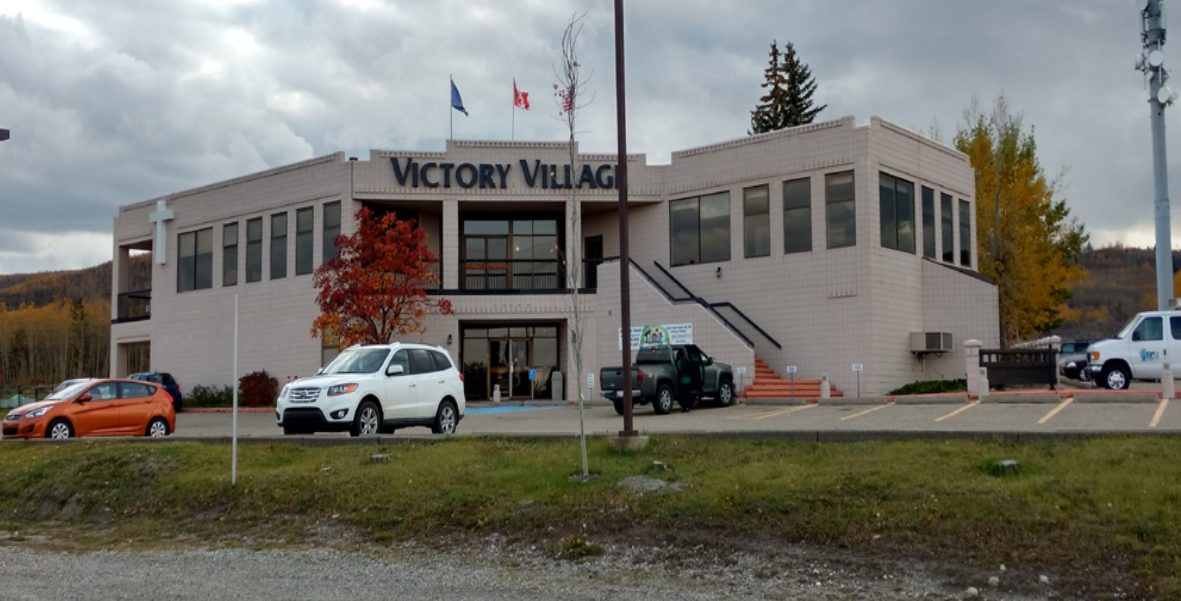 The message is a cornerstone of the Church. Clarity in Audio and Video is paramount to how your message is delivered.
Today's modern Churches require a company who can offer the best in Audio, Video, Lighting and Rigging services products.
Allstar has completed numerous successful installations, product sales, and equipment and event rentals to churches.
Contact us for more information, or to discuss your project and audiovisual requirements.
With our extensive background in public school, college, and
university sales and installations Allstar is well prepared to assist you in planning, design, installation and operation of your next project.
State-of-the-art audio and video help to create and enhance the
communication and instruction of your students.
Allstar can supply the right Video Screens, Digital Signage, multi
media audio video and lighting for your facility. Contact our
experts for more information.