Truss and Rigging Systems
A SAFE EVENT IS THE FIRST PRIORITY FOR ANY EVENT!
Allstar is COR Certified. We take safety seriously and it is our number 1 priority.
It is important to know you can trust the production company you are working with to provide a safe environment for audiences and workers. We are one of the only companies in the live event industry who are
COR Certified
Allstar works with experienced structural engineers for certification and verification. Calculation of anticipated loads on each element, movable loads and wind loads are considered for each event based on equipment and the event site.
Our rigging solutions range from truss roof systems, to chain motor hoists, to an extensive inventory of rigging parts and accessories.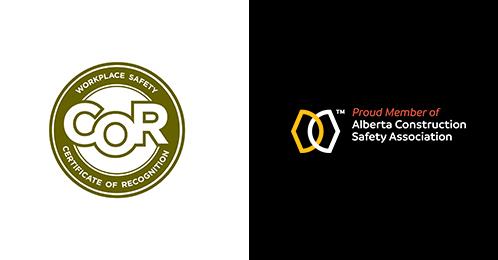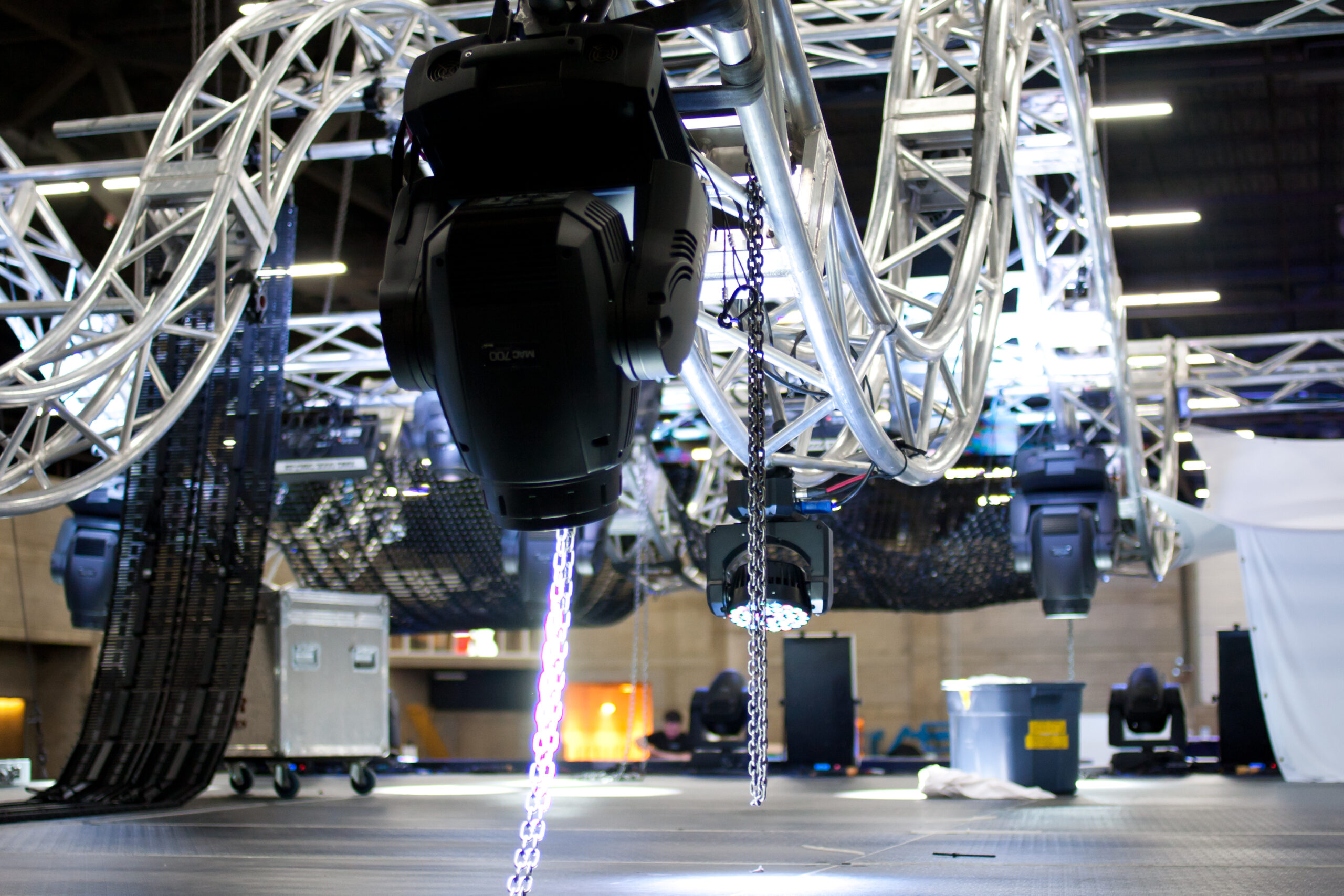 Truss and Rigging Solutions
Allstar carries a complete inventory of truss and rigging for all your live event requirements. Our technicians are trained and certified, with many years of experience in every kind of rigging application.