Keith Urban at Rexall Place
Danny thanks for a great job on venue production, all of your crew guys were wonderful to work with. I think KU & all the production crew & band hit a grand slam in Edmonton.

Hope to cross paths in the near future.
Baja
Randy "Baja" Fletcher
Keith Urban Production Mgr.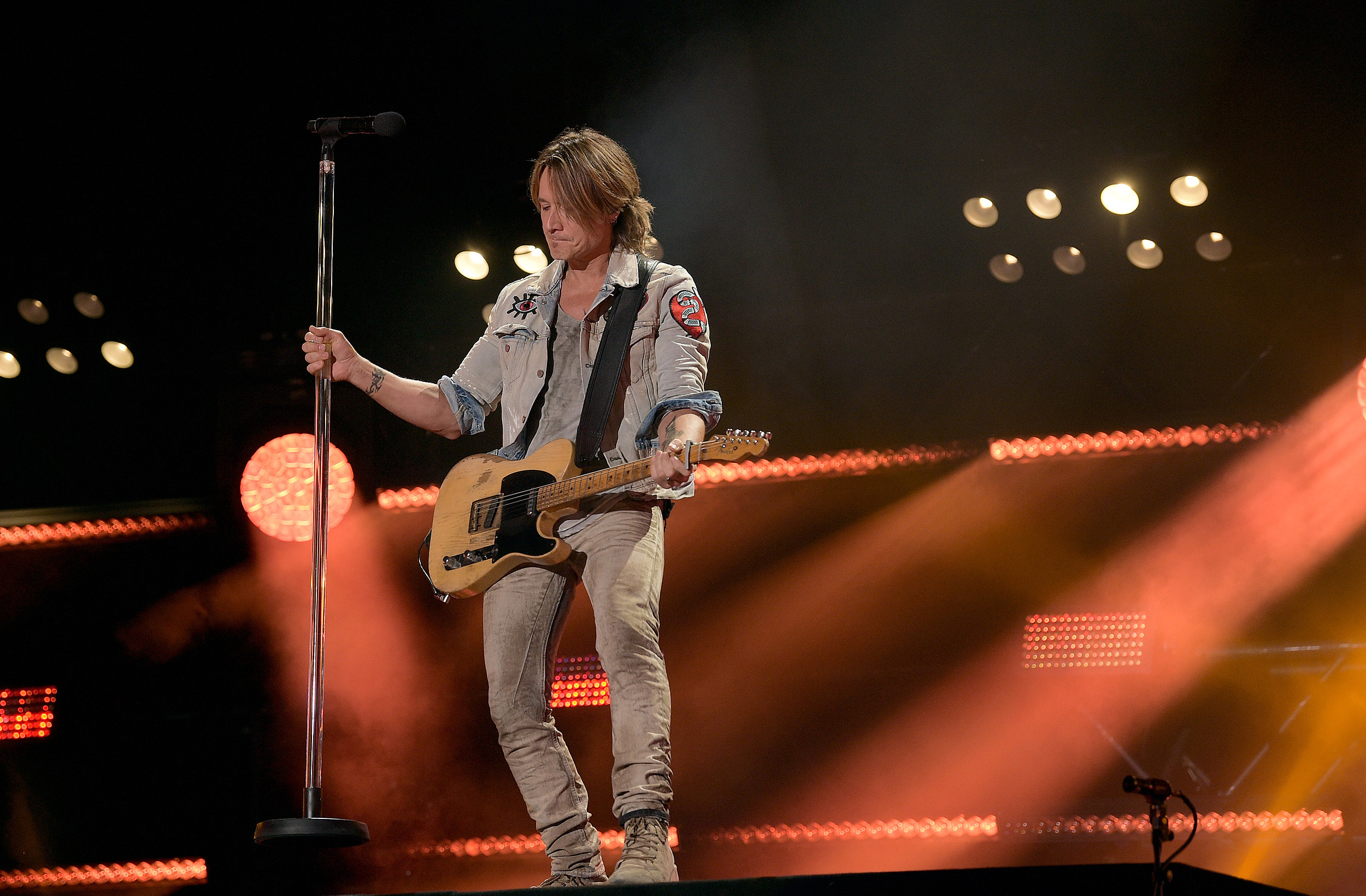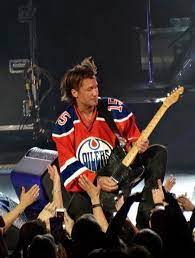 Danny
Everything went great, real good show. Crew worked real hard and gave me everything I needed. Thanks
John Lucksinger
Production Manager-Keith Urban