This section of our website is a selection of some of Our Work over the 40 year span of our company. We welcome you to scroll through this section and/or use the sort toolbar to see specific markets and services. We wish to thank all of our past and existing customers for there collaboration, business and friendship. Your success andsatisfaction is our number one priority.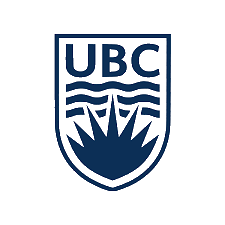 It is refreshing to work with
a contractor who takes the
time to understand our
design, and to properly
integrate it.

I hear good things about
your company from the
Meyer staff in Berkley

We used Allstar for a large number
of complex systems including site
background music, tying in music
with fountain shows from another
provider, large LED screens, lighting
programming and tie in, etc.
Words are impossible to find to express to you how very very pleased I am for the spectacular audio which we produced for the Opening and Closing Ceremonies of the XVth Winter Olympics. I will make it my business to find other ways for us to work together in the future."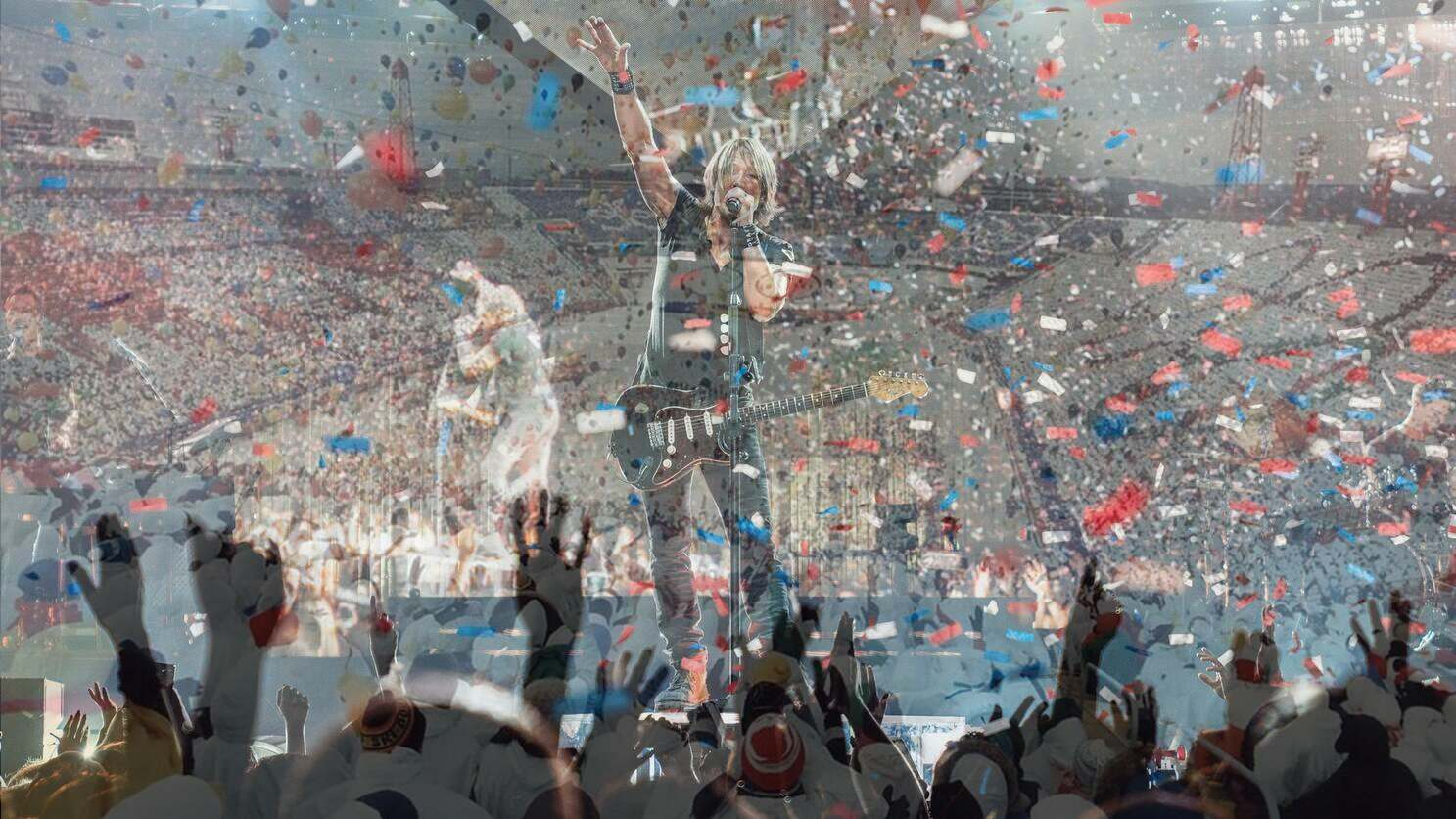 Danny, Everything went great, real
good show. Crew worked real hard
and gave me everything I needed.
Thanks,
Thanks for a great job on venue
production, all of your crew guys
were wonderful to work with. I think
KU & all the production crew &
band hit a grand slam in Edmonton.
Hope to cross paths in the near
future.