Allstar can help you create a visual experience that will engage your audience, grow your sales, and boost customer and employee participation.
You can maximize the potential of Digital Signage and Video Displays with our experienced team at Allstar.
Businesses, public spaces, outdoor applications, retail spaces, schools and institutions, and arenas, are some of the places where communication is key to public engagement.
Our team will guide you and work with you from structure design to screen size, and from interactive technology to large outdoor LED screens. Whether your looking for a single screen or multiple screens give us a call to find out more about the possibilities for your business or institution.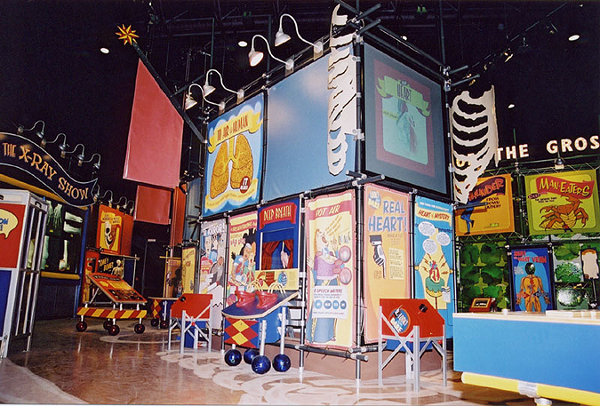 We are very happy with the AV consulting services, installations, service and support provided by Allstar. We use Allstar for projection and display gear, audio reinforcement for classrooms, theatres and public spaces, and other specialty AV installations too numerous to mention. Allstar also installs and programs our Crestron control equipment on-site, and it has performed very well for us without problems. We fully recommend Allstar Show Industries for any institution's audiovisual needs.
ALLSTAR supplied and installed numerous audio and visual components for the major expansion and renovation of the Odyssium. Their flexibility and commitment to top quality service and equipment contributed significantly to the success of our project and every one of their staff who worked on our project were extremely professional and dedicated to excellence. We would not hesitate to work with ALLSTAR Show Industries again and highly recommend them to other possible clients.
Digital Signage, Video Walls, LED Screens and Projection
Bring your vision to life with the best in high quality design, consultation, equipment, installation, and servicing from Allstar Show Industries.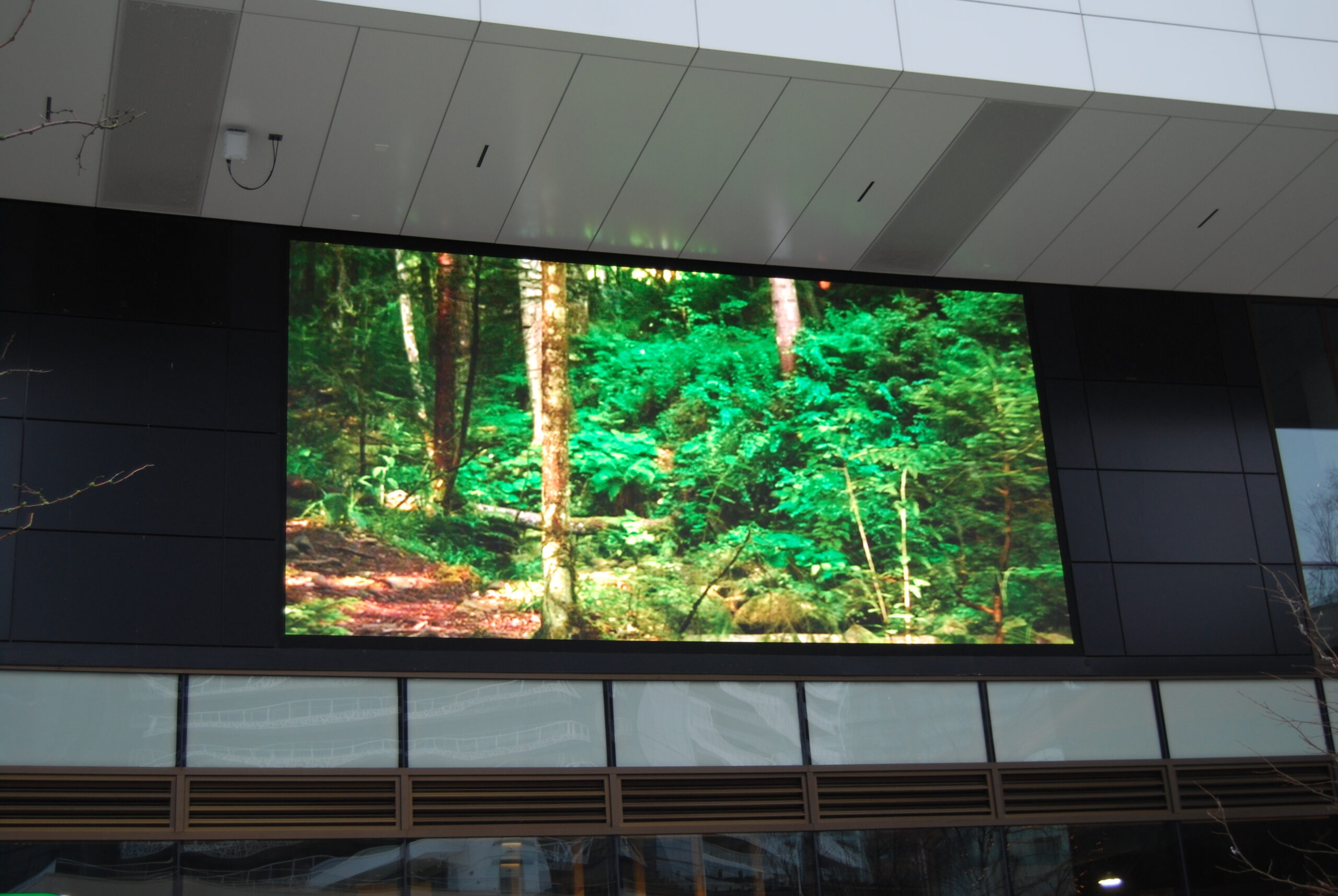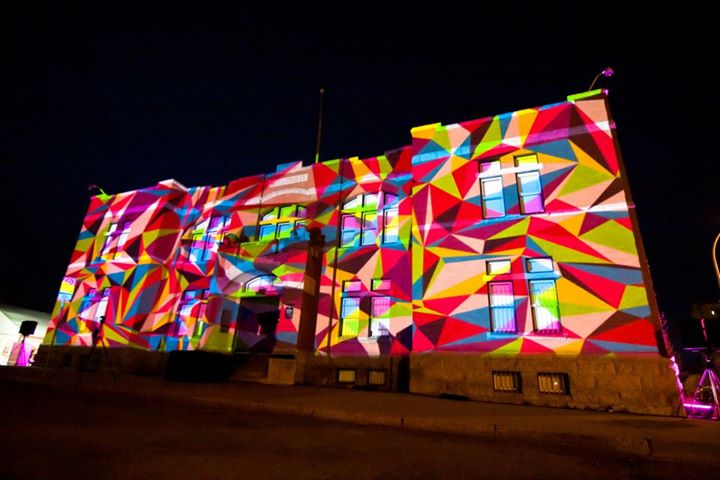 Digital Displays and Monitors
LED screens can provide you with seamless and powerful images. These stunning screens are now more affordable then ever.
Allstar LED screens can be found in Entertainment Venues Corporate locations, and Houses of Worship.
Allstar has been working with LED screens for many years, consulting, designing, installing and operating screens in a wide range of applications. Call us today to discuss the possibilities.
Each projector installation we do requires unique considerations, whether it is a single screen, floor to ceiling projection, or multiple room and large format screens, we have the experience to make your vision a reality.
Mounting surfaces, material, existing decor and throw distance plays a crucial part in getting the best image and performance from your projectors.
Contact the team at Allstar to discuss the latest in projection technology and video for your next project.
Video mapping also known as projection mapping is an exiting relatively new video format that allows you to make your projection come alive.
Video can be projected on a variety of surfaces including buildings, set designs, and almost any object you can think of.
Popular uses include creative advertising, media broadcasting, and art installations. Contact us to discuss your creative visions.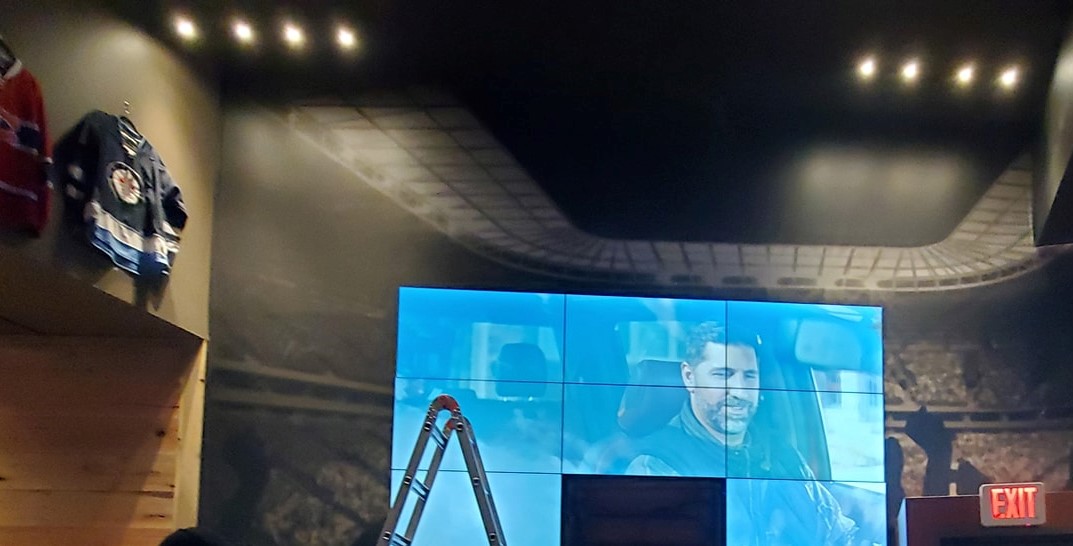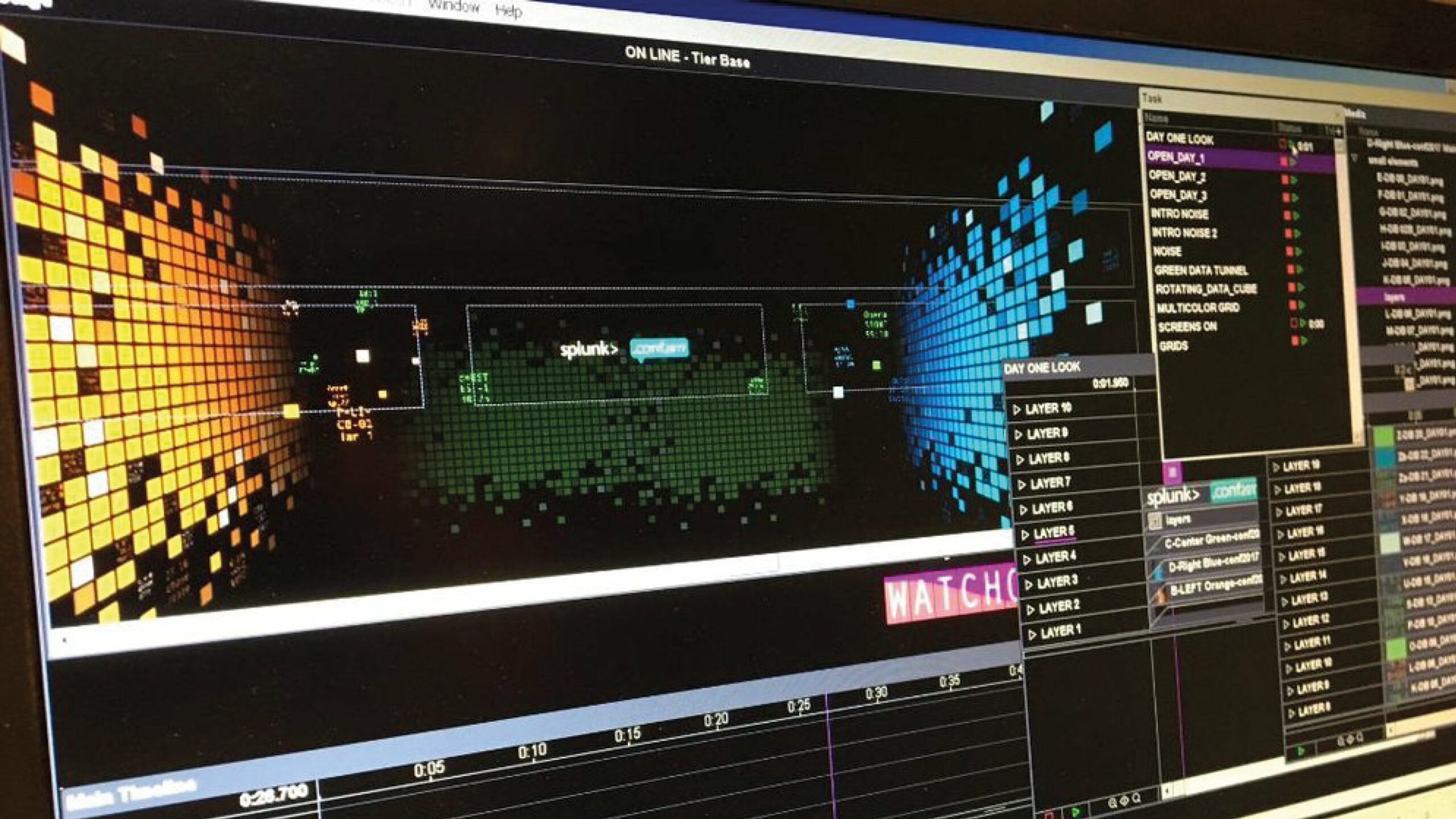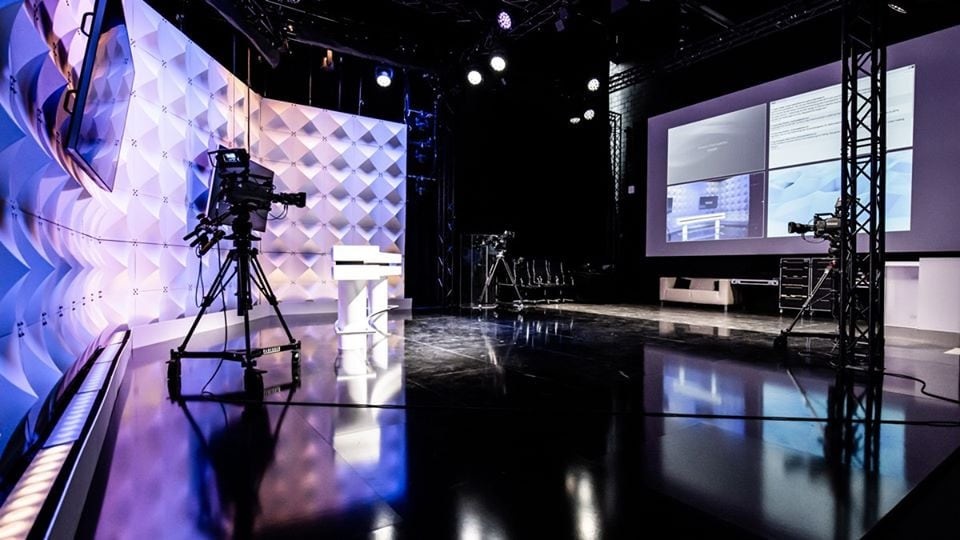 Video Walls and Distributed Screens
Media Servers and Processing
Video Capture and Streaming
Video walls are hard to miss. They are perfect for entertainment content in spaces like casino's, sports bars and nightclubs.
Video walls also help make information content stand out in a crowd at stadiums and arena's, airports, hotels and in boardrooms, convention centers and various public spaces.
Video signals can be combined or split into single modules or groupings with the appropriate software and hardware.
Contact us to discuss the possibilities and advantages a Video Wall may have for you.
Media Servers, Video Scalers and Converters, Video switchers, Video Distribution Amplifiers, Video Extenders, AV over IP and Control Management are part of the array of video processing required for integrated video systems.
Allstar works with your IT team, with Audio Video Consultants, and directly with clients on design build applications.
For the latest in industry standard video components professionally designed and installed, or for advise and consultation, contact Allstar.
Grow and engage your virtual audience.
From remotely controlling your cameras, and capturing video, to equipping your facility or space, Allstar has the right equipment and solution for your project.
For designs and products to give you seamless and reliable results for your Video Capture and Streaming , contact our team of experts.