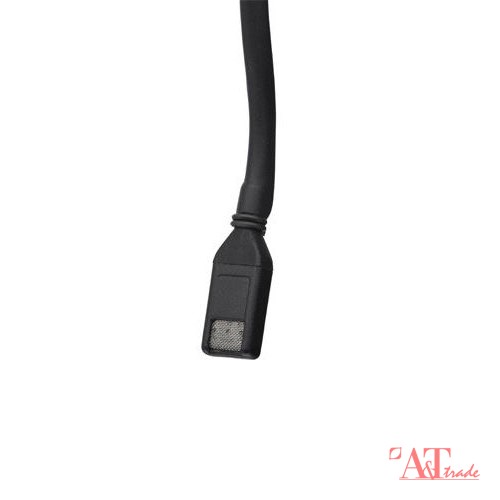 ISOMAX 2 Countryman Microphone
The Countryman Isomax 2 All Purpose Microphone is a miniature and versatile favorite that is well suited for capturing instruments, choir groups, stage performances, ambient audio and much more. The Isomax 2 delivers excellent gain before feedback for maximum performance and minimal noise on stage and in noisy environments.
As an instrument microphone, the Isomax 2 captures brass, strings, percussion and wind instruments with pristine results. For capturing ambiance and group vocals, the microphone rejects off-axis noise and feedback with exceptional results.
A wide variety of connections are available for use with various wireless transmitters. This version features a Pigtail (Unterminated) connector for wireless transmitters.
Applications
Inside or outside musical instruments, placed on or hung over stages and hidden in sets for theater, motion pictures and TV
Audience mics, stage mics
Available in cardioid, hypercardioid, and omni directional patterns
Performance
Text book perfect polar patterns for excellent stereo separation and rejection of unwanted sounds.
Very low distortion at the high sound levels encountered inside instruments with super flat frequency response for an uncolored, very clean sound.
Directional pattern is frequency-independent – doesn't become omni at low frequencies
Excellent gain before feedback
Handles high SPL
Style
Sleek, small, lightweight mic doesn't distract instrumentalist or house
Easy to hang without scaffolding