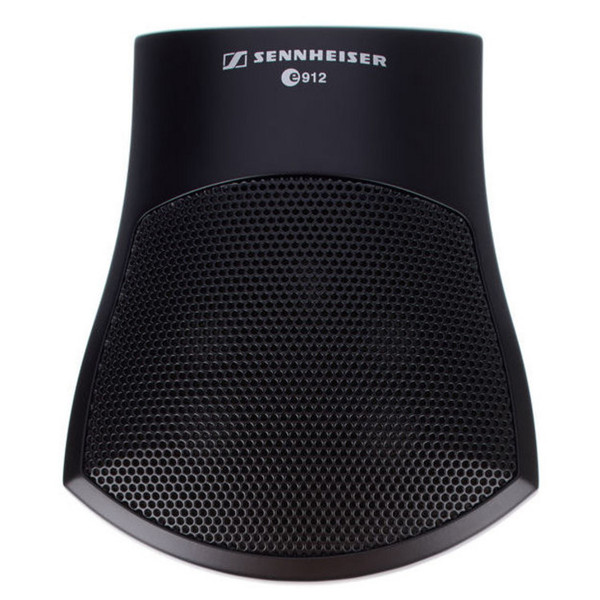 SENNHEISER e 912
The e 912 from Sennheiser is a pre-polarized boundary microphone optimized for speech and instrument pick up. Its half-cardioid condenser element is ideal for capturing theater productions, discussions in boardrooms, conferences and more. The e 912 features a compact, flat profile ideal for pianos and other instrument best captured while surface mounted. An integrated preamplifier provides a standard gold-plated XLR output right from the microphone.
Optimized Frequency and Sensitivity Response
The wide frequency response and sensitivity are ideal for capturing both vocals and instruments.
Low Profile
Its unobtrusive, low profile design is ideal for stage and piano mounting.
Shock Absorbing Base
Shock absorbing base minimizes noise due to residual vibration.