Health and Safety
At Allstar Show Industries Inc. our whole team is committed to protecting all of our resources. Of utmost priority is the protection and maintenance of the health and safety (including physical, psychological, and social well-being) of our workers. Through proper training, communication, resources and evaluations, our team is ensuring the safety of everyone in or around our worksites. Their efforts have given us our Certificate of Recognition (COR), a level of safety that very few production companies have in Western Canada. This allows us to provide our clients with the most effective, and efficient services possible. We are not just an amazing team of incredible people, we are family.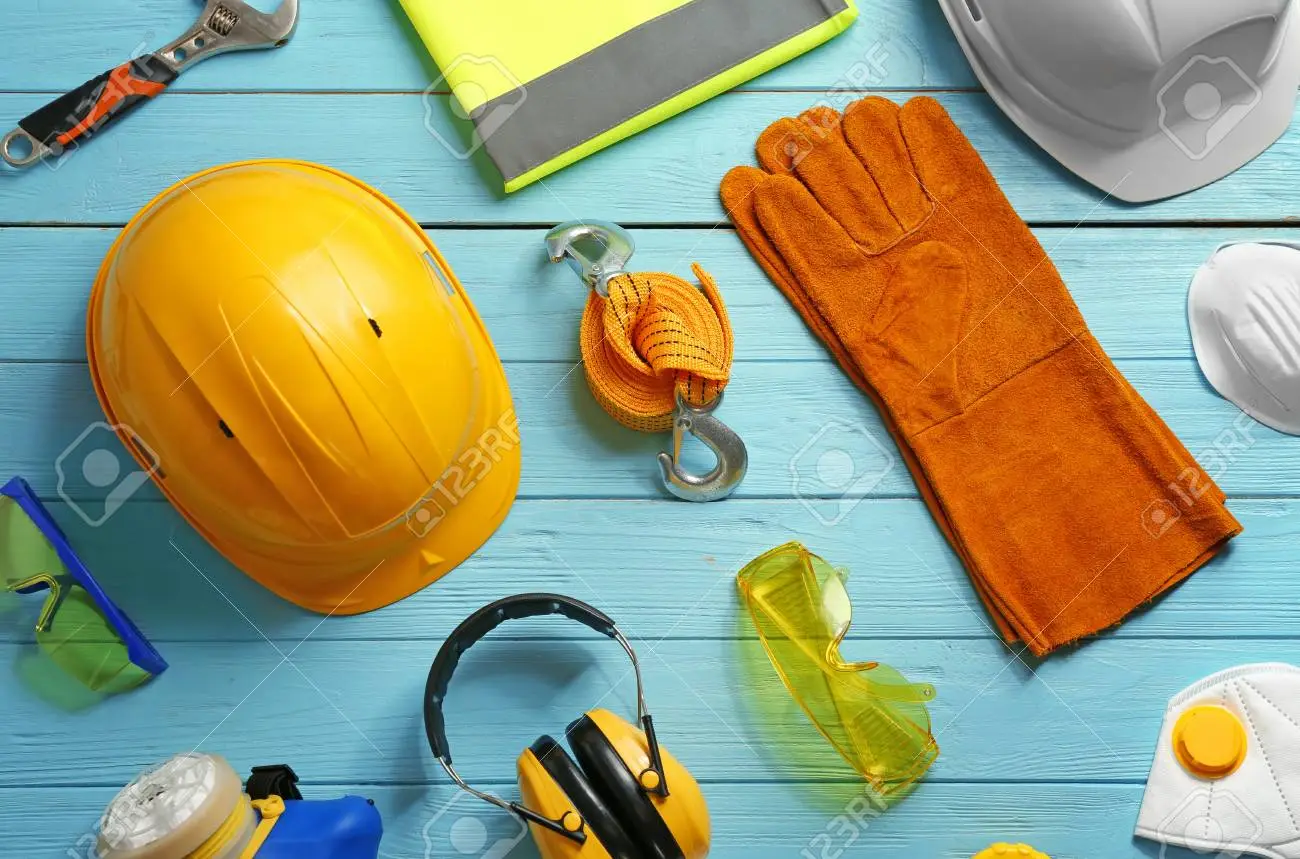 A COR shows that the employer's Health and Safety Program meets provincial standards and has been evaluated by a certified auditor, such as Alberta Construction Safety Association (ACSA). These standards are established by Occupational Health and Safety (OHS).
Benefits of COR include:
Creating a proactive workplace health and safety culture; Reducing the risks and costs associated with workplace incidents; Improving the overall efficiency at work sites.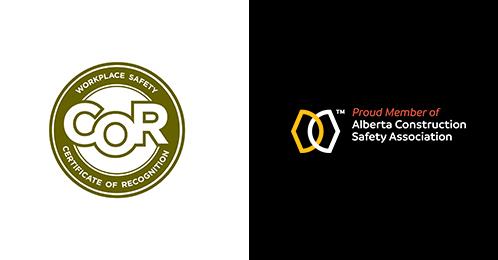 Committed to upholding and surpassing health and safety standards, Allstar Show Industries is an organization that prioritizes the safety of its employees, sub-contractors, as well as their customers.
This dedication has caused them to go above and beyond the legal requirements of the Workers Compensation Act and Occupational Health and Safety Regulations which has led to Allstar receiving a Certificate of Recognition (COR) in the province of Alberta.