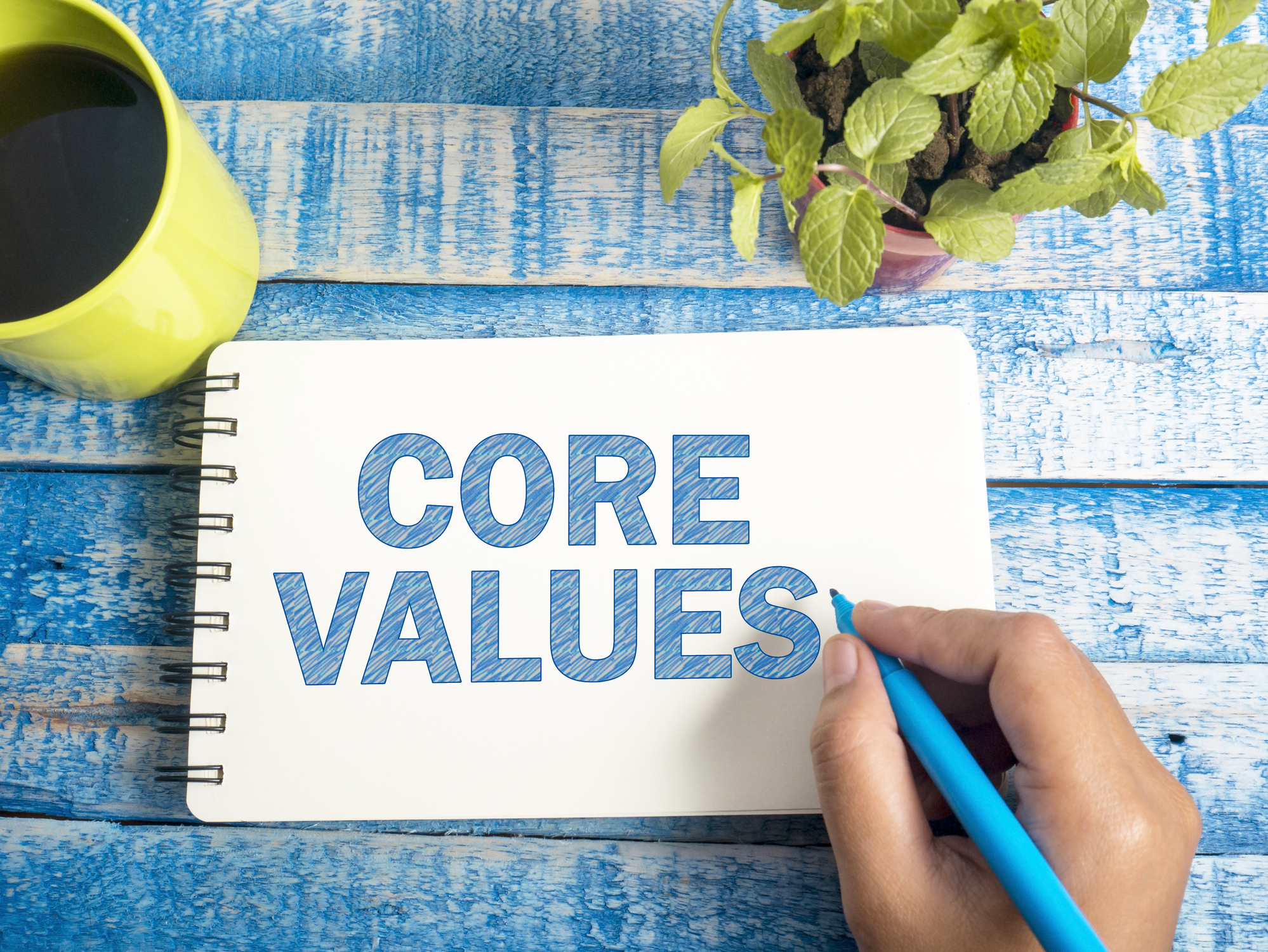 The founding vision for Allstar was to combine existing disciplines into a one-stop shop, and to deliver world class service, to value people, and to be an invaluable partner to our clients. For over 40 years we have been serving multiple markets in Entertainment, Live Music, and Integration. We invite you to explore our website and social media to see our work, our customer feedback, and our passion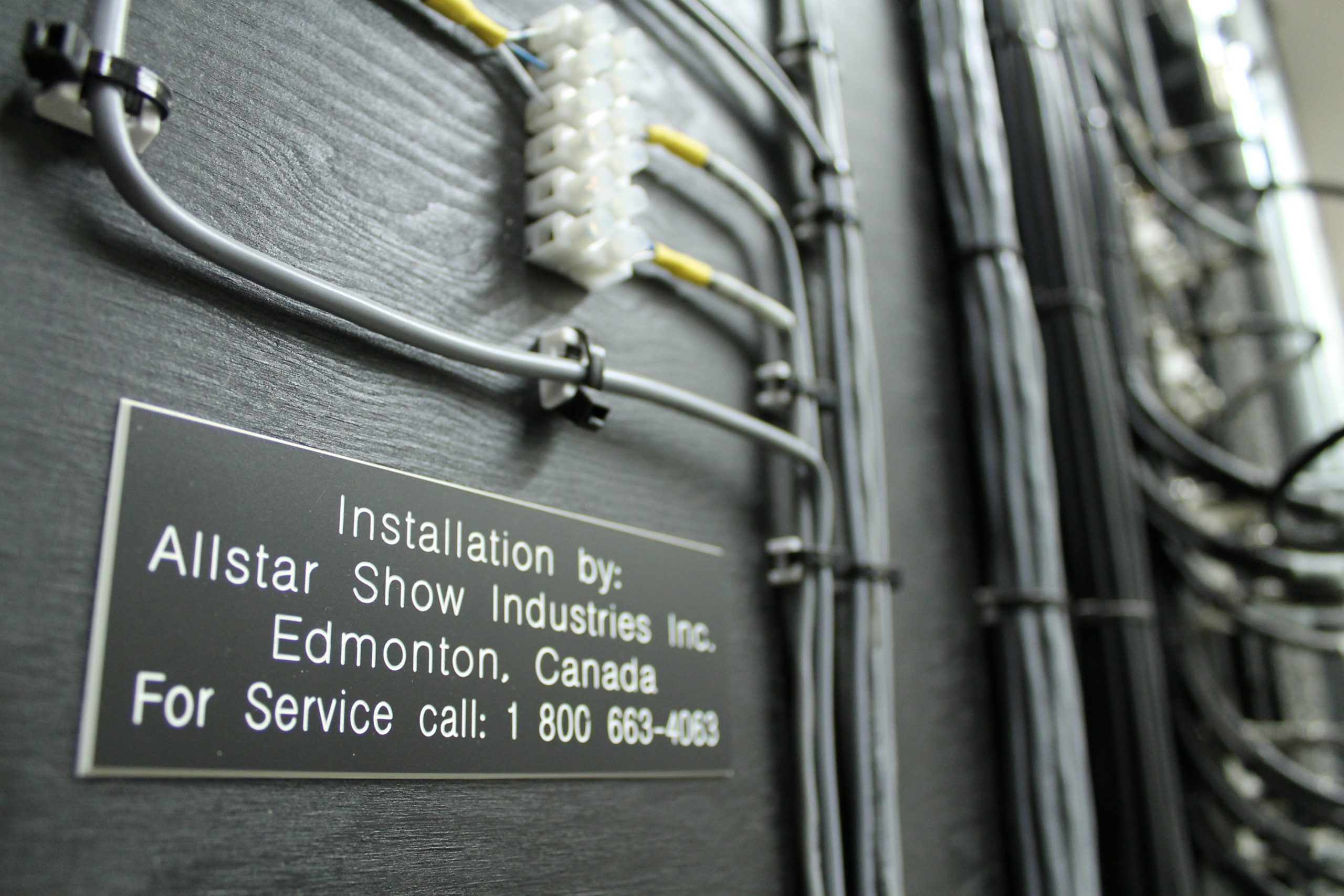 Allstar Show Industries,
Dear Gary,
"Your gift is an investment in the best people, programs, equipment and research to make sure the Stollery remains among the best children's hospitals in the country and the most specialized in all of Western Canada. Thank you again for giving so generously to this virtual event – it wouldn't have been possible without you. Together, we can give all kids the best chance to live a long and healthy life.
Mike House, MBA, ICD.D President & CEO Stollery Children's Hospital Foundation
Integrity Creates trust. As an organization, collectively, It's our most valuable asset. Individually, it's the constant choice to infuse every action with honesty, fairness, and respect for our clients and colleagues alike.