Allstar Provides The Latest In Audio Technology For Business, Commercial And Institutional Solutions.
Bid proposals, design build, and custom solutions.
From commercial audio systems, paging and intercom systems, public address, acoustic treatment and panels, and background music systems.
We offer the best in certified technicians, installers, designers and programmers along with the latest industry leading products and services for your next project.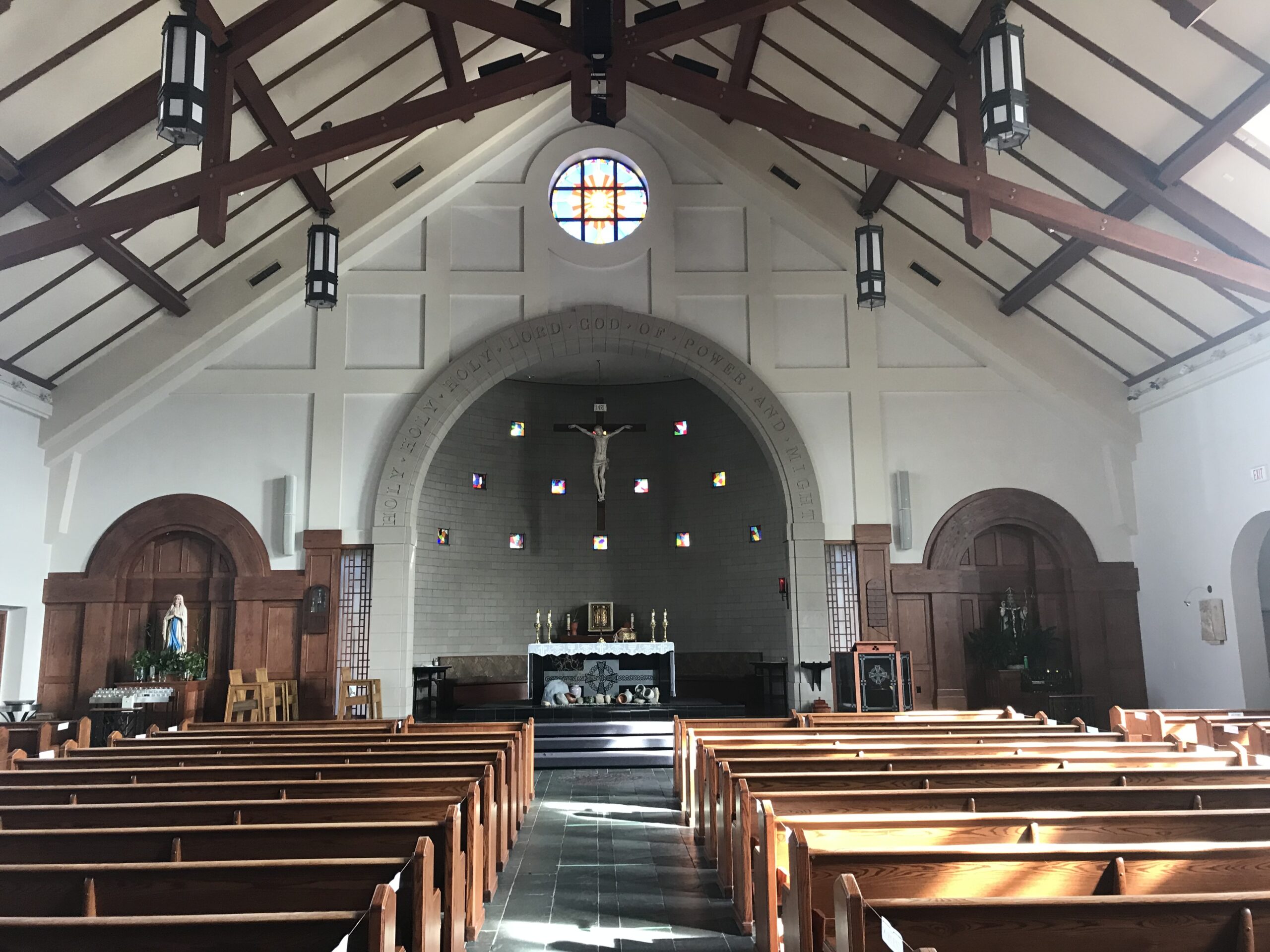 Edmonton Airport Authority

"Thank you to you and your staff for all your efforts and assistance with this World Class Facility." "You should be proud of the accomplishment and without your dedication and hard work, none of this would have been possible." "I am very appreciative for all the cooperation received during this challenging project."
Training and configuration are crucial for a system to perform to its full potential, and for ease of use. With over 40 years of experience providing the best in audio system solutions, from simple paging systems to the most challenging multi format systems, we are ready. We offer full service warranties, after sales service, and ongoing training to keep your system running smoothly for years to come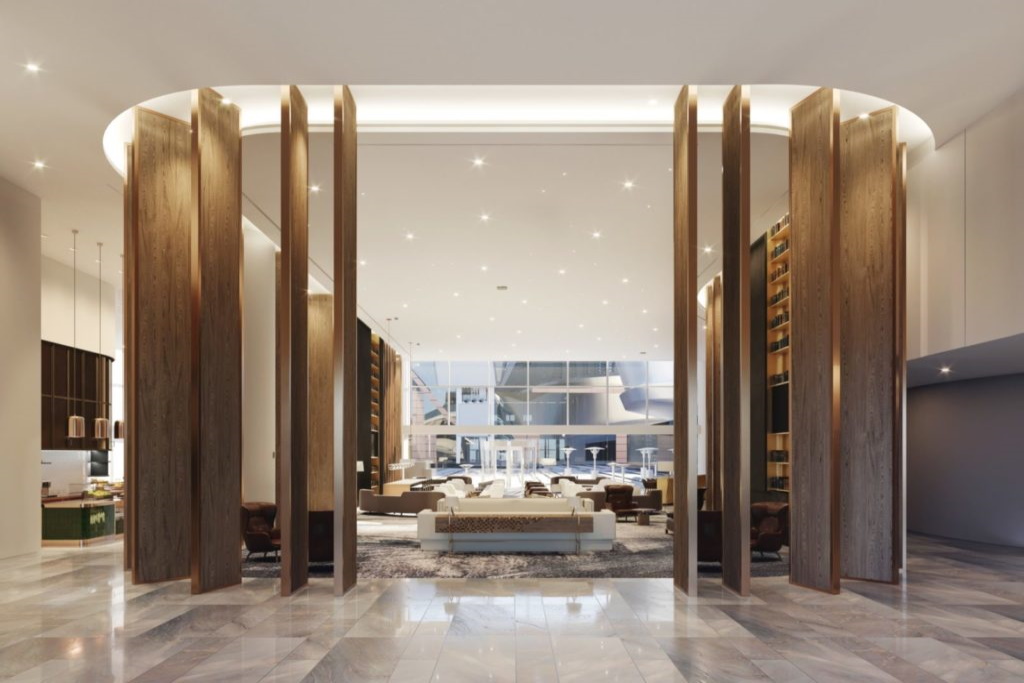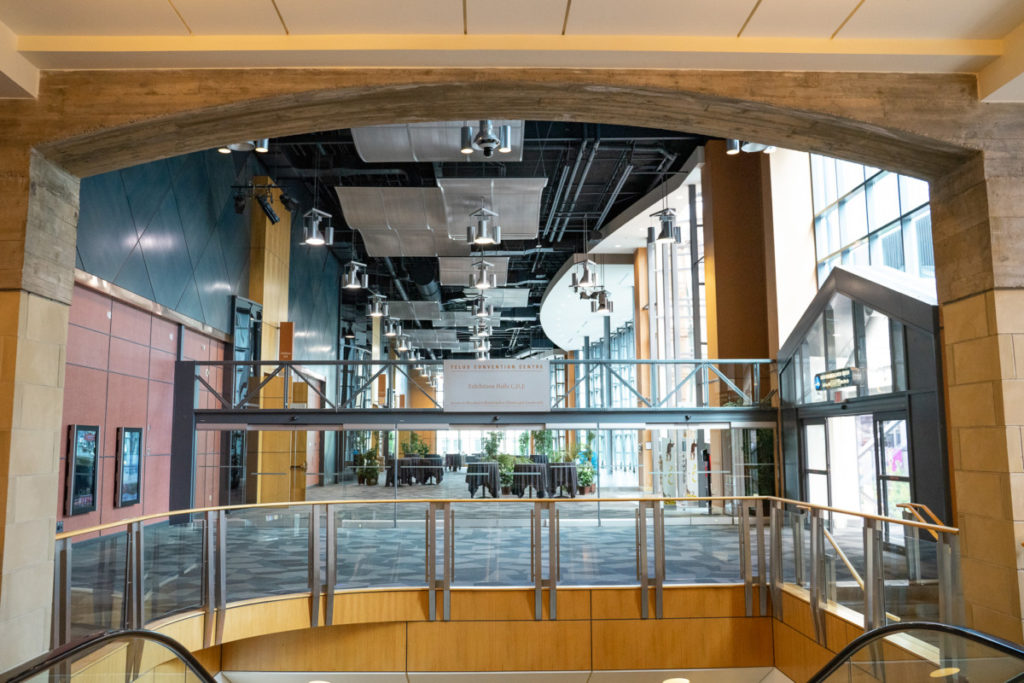 Business and Commercial Audio Systems
Audio system components such as speakers, amplifiers, and processors
Integration into a unified system.
From speaker placement to wiring, our audio professionals can help you get the maximum performance for your retail or commercial environment.
For a paging system to be effective with clear intelligible sound and even coverage you need the right equipment, design and installation.
The most common complaints about pages by customers and employees is that they cannot hear or cannot understand them. We can design an effective public address system for you with optimum clarity and coverage. Contact out team of experts for more information.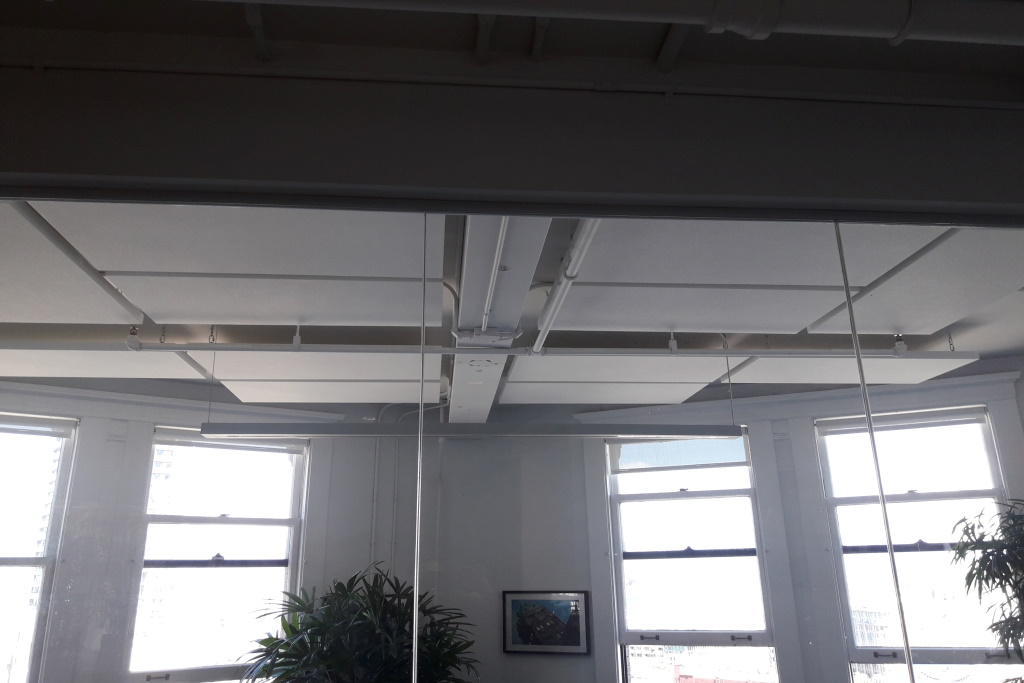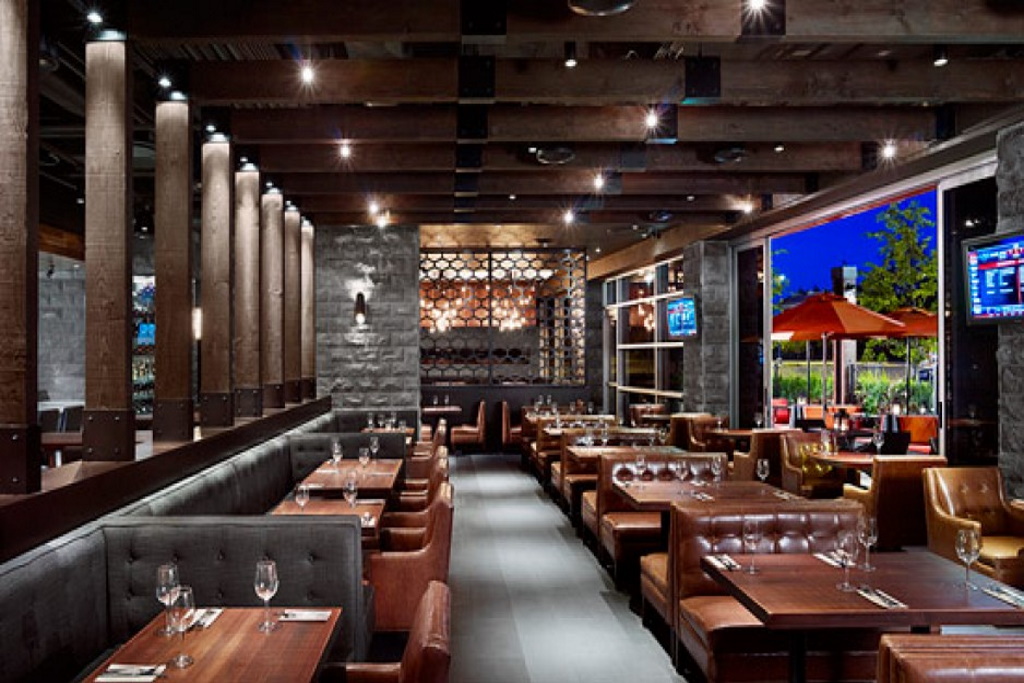 Acoustic Panels and Treatment
When you have a noise control problem we can help.
Match your current décor with fabric wall panels.
Reduce ambient noise in large active rooms
Isolate studio spaces for recording, or block sound from transferring from room to room.
Our specialists can assist with design and offer on site or over the phone consultation. We work with the latest in technology and engineering to achieve the results you are looking for.
Create the right mood and experience for your customers.
Background music systems can provide a soothing ambiance, and even mask intrusive background noise.
We can design and install single or multiple zone systems with separate control for every area.
Stream audio and music wirelessly from any device.
Sound can also be controlled and switched from different sources such as cable, the internet, playback devices, and satellite feeds.
Contact us to find out more about you background music system needs.