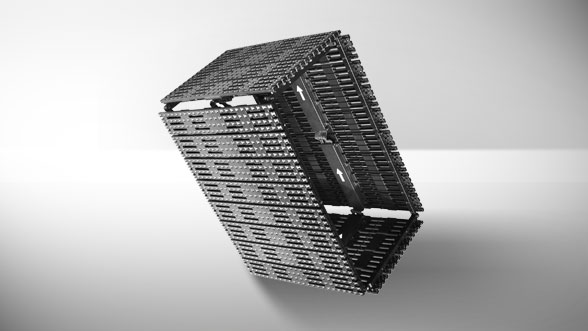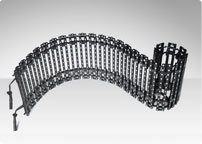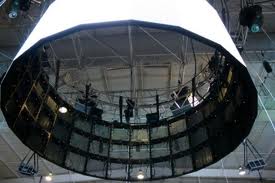 ROE Flexible LED Displays and Curtain in 12mm 37mm 50mm 100mm
A Flexible LED display, or a soft LED display is a type of LED display screen that have huge flexibility and is bendable. The soft back shell enables better fit into different sites with different angles so as to have strong adaptability to various installation conditions.
It owns high protection capability such as high water and dust-proof ability, high-standard visual performances like high brightness and contrast ratio, and also unique flexibility to allow for building various creative LED displays!
The pixel pitches on the flex product go from 9.375mm to 37mm
Pixel Pitch12mmBrightness(nit or cd/m²)1500Transparency10%LED Type/Brand3in1 SMD 3528LED/pixel1Module Size(mm)W:1200.0 × H:299.0× D:27.7Module Size(ft)W:3.94 × H:0.98 × D:0.09Module Area0.36m²Pixels/module32 × 128Pixels/m²11377Viewing Horizontal/Vertical>120degreeWeight/tile4.8kg/10.61lbsWeight/m²13.33kg/29.46lbsIP Front/BackIP40Colors16bitProcessing1280 × 1024Input Frequency50/60HzRefresh Rate960HzData InterconnectRJ45Max Power/tile180WMax Power/m²500WCertificatesTUV/CE/ROHSTemperature-20℃ to 50℃