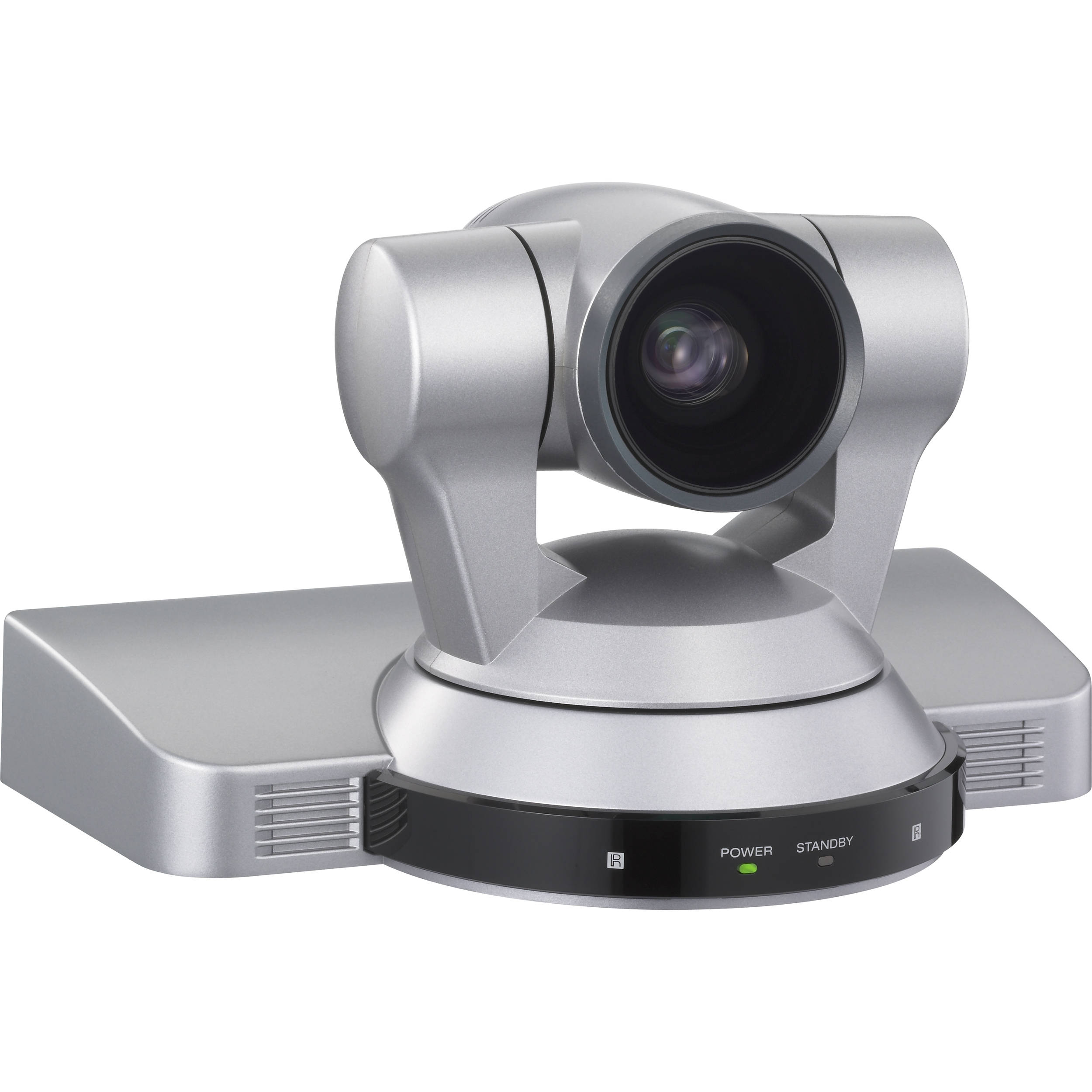 Sony EVI-HD1 Remote Control Camera
The Sony EVI-HD1 is a color motorized PTZ camera that can be switched from displaying standard NTSC/PAL resolution video to outputting high definition images with a maximum resolution of 1080i. By starting off with such outstanding video quality, images will retain their sharpness and color depth even under extreme digital magnification.
Retail stores, shipping facilities and numerous other applications will greatly benefit from this feature, allowing them the use of a single installed camera to patrol a fairly large area. In addition, with today's video facilities rapidly upgrading to HD equipment, this camera can be just as important for use in non-security related applications such as for monitoring the proceedings in a conference room or for recording training videos.
2-Megapixel High Definition Images
With the simple flip of a switch, this camera can be changed from a standard NTSC/PAL resolution camera to a camera capable of producing HD video with the resolution and color depth commonly associated with digital still cameras. Both security and non-security based applications will greatly benefit from this level of resolution, allowing them to use a single camera to cover a large area with no degradation in image performance even under digital magnification.
Ultra Quiet High Speed PTZ Operation
"Run quiet, run fast" should be the motto for PTZ cameras. Thanks to a precision motorized PTZ head mechanism, this camera remains ultra quiet even under high speed pan, tilt and zoom operation. In security related applications, this will allow an operator to quickly follow a suspicious person walking across a threshold, before he has a chance to move off-screen and without motor noise alerting him to the camera's presence. Noise can also be a major concern in non-security applications, when audio is being recorded along with video.