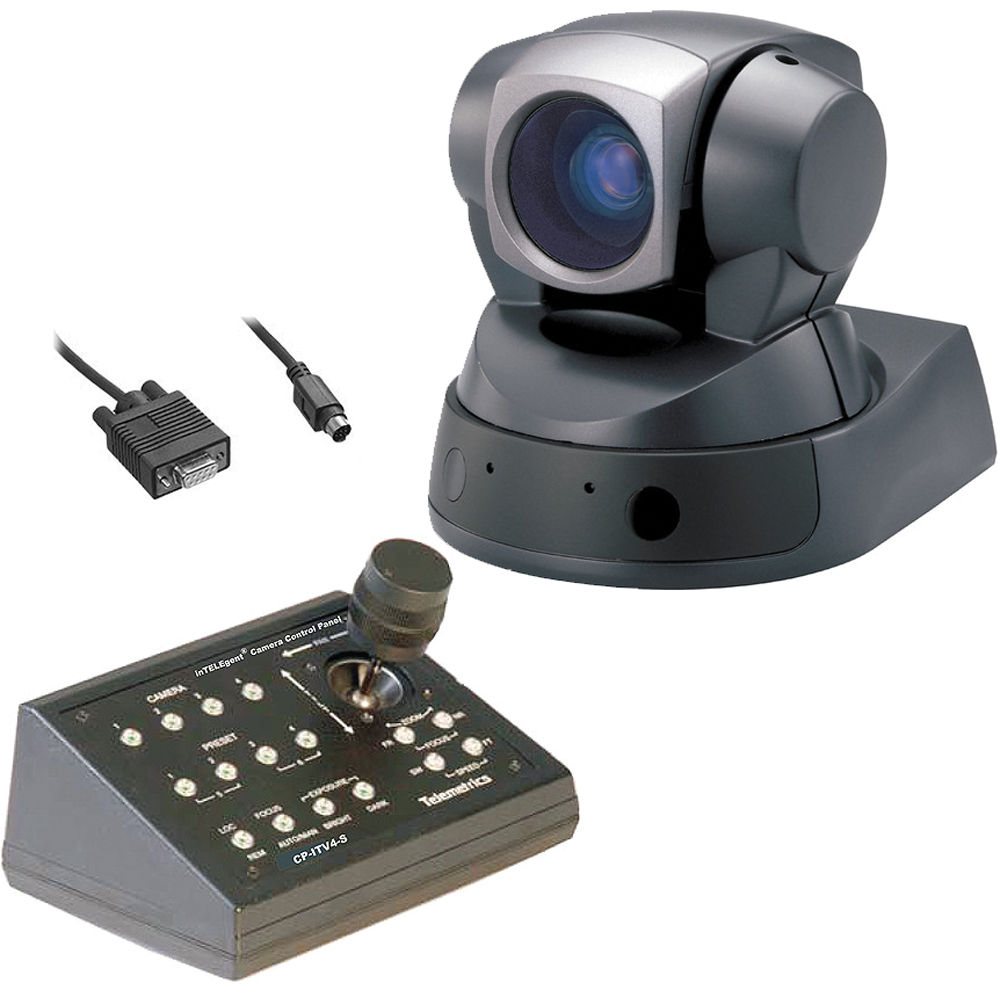 Sony EVI-D100/PGY-HM790L Remote control Camera
The EVI-D100/P is a high quality CCD cameras that combine a high-speed, quiet pan/tilt with a wide angle view and 40x zoom (10x optical + 4x digital), all in a compact, easy-to-use package.
The EVI-D100/P camera boasts impressive and innovative features such as auto focus, auto white balance and automatic exposure control which provide fast and stable hands free operation when the camera changes pan/tilt positions.
The EVI-D100/100P cameras complete perfectly the EVI-D70/P cameras. These models forms together the Sony EVI line up.
Quiet Operation:
Direct drive motors account for the gear-less structure of the camera, reducing the noise of pan/tilt motion drastically compared to conventional models.
40x Zoom Ratio (10x Optical + 4x Digital)
Fast and stable auto focus zoom lens reaches 40x zoom for hands free operation with constant picture quality
Built-in Conversion Lens for Wide Angle View (65 degrees):
A newly developed wide-angle lens for wide field of view image capture, make it ideal for use in small-sized rooms an videoconferencing applications.
High Speed, Wide Range Pan/Tilt Head:
The EVI-D100/P camera moves to a designated position quickly and immediately with one of the highest pan/tilt speeds in its class.
Fully Controllable Remotely via RS-232C (VISCA)
Control all camera settings and pan/tilt/zoom functions remotely via PC.
Multi-function IR Remote Commander® unit: